Expo Riva Schuh and Gardabags strengthen global focus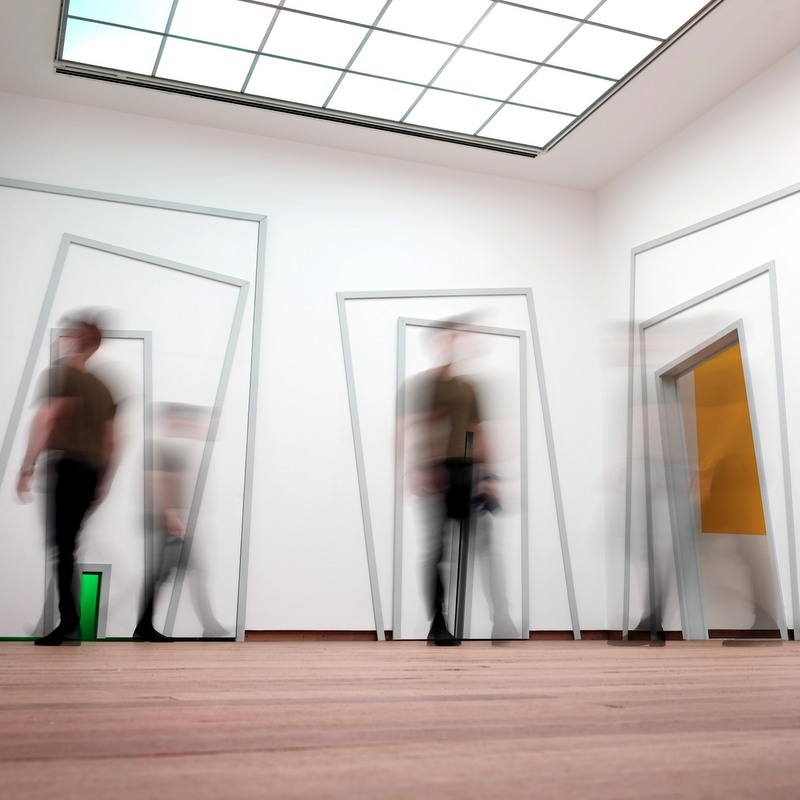 From 11th to 14th January 2020 Expo Riva Schuh and Gardabags welcome fashion professionals from over 100 countries to a hub with an integrated offer of volume footwear and accessories
The Riva del Garda exhibition centre is going to host both events in a single location. There has been a significant expansion and numerous services have been tailored to offer buyers "a comprehensive exhibition experience enriched by valuable appointments".


The next edition presents a new northern entrance to Gardabags so as to ease operators of the bags, leather goods and small accessories' sector. This event, which has currently reached its fourth edition, benefits from the integration with Expo Riva Schuh, reaching professionals working within the fashion accessories market.
"After bringing Gardabags to the Exhibition Center, we are continuing to endeavour to improve the exhibition venue in terms of functionality and usability as our exhibitors and visitors deserve a proper location that can best enhance their business", commented the General Manager of Riva del Garda Fierecongressi, Giovanni Laezza. "Our established role is to open the exhibition seasonal calendar, which is why we are rounding off Expo Riva Schuh and Gardabags with training opportunities for professionals. Other than the inaugural event, an agenda of technical seminars on the most current key topics for the development of the footwear and accessories sector is underway", Laezza concluded.

The international tour Expo Riva Schuh Around the world continues providing an opportunity for companies and buyers to meet. After the recent years' journeys to South Africa, Sweden, Poland and France, the tour will set foot in St. Petersburg this autumn.


The exhibition experience is rounded off and supported by hospitality and leisure services to provide assistance on anything linked with the event. Thanks to in-depth knowledge of the area, the services range from hotel booking and airport transfers to the organization of customized events in the most suggestive locations of the Alto Garda area.
The appointment with the next editions of Expo Riva Schuh and Gardabags is at the Riva del Garda fairgrounds from 11th to 14th January 2020.
Image credits: Christian Fregnan on Unsplash