Deichmann announces UK expansion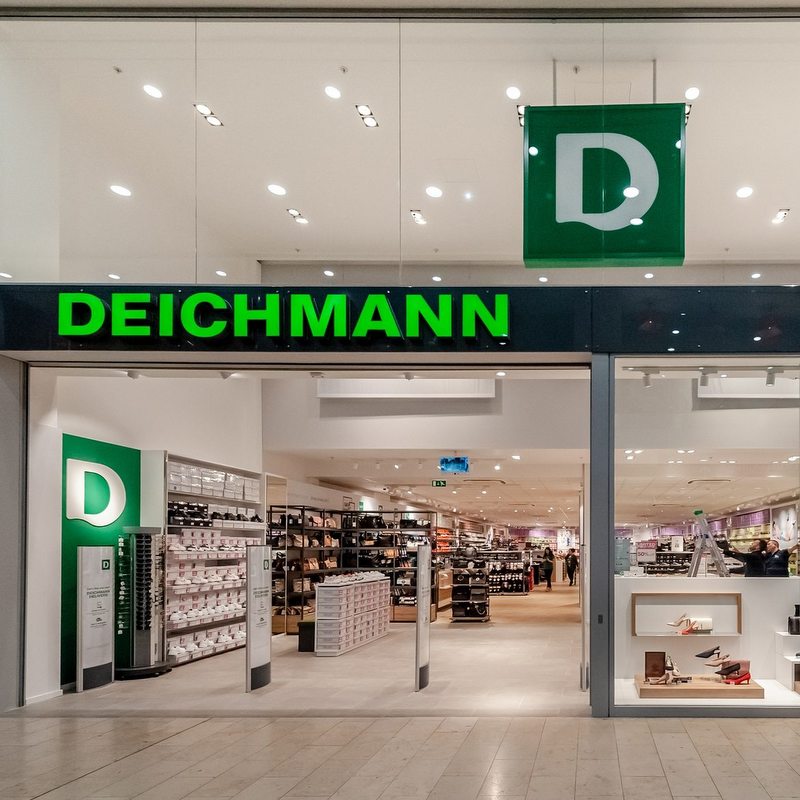 The Germany-based retailer has announced plans to expand its UK store portfolio. Last year the brand has opened 9 stores in that country bringing its network of stores in the UK to 102
In 2018 Deichmann generated gross turnover of 5.8 billion euros (net: 5 billion euros) through their operations in 25 European countries and the US. The currency-adjusted turnover increase was 2%. The giant retailer reported the sale of 178 million pairs of shoes in 2018, worldwide in the stores and via the group's online shops. That represented growth over the previous year of just under 1%.

Like-for-like, the turnover remained stable with a slight plus of 0.1%. The Deichmann Group generates 60% of its turnover outside of Germany. As it was reported on the 31st of December 2018, the group was running 4 053 stores (compares to distribution network of 3 989 stores in 2017) as well as 40 online shops (36 in 2017) and employed 40 698 members of staff (growing from 39 564 in the previous year).
Now the Germany-based retailer aims to open more stores across the UK, in a movement that contrasts with several other retailers drawing strategies to shut down stores as consumer confidence levels drop and the digital consumption continues to increase. Last year, Deichmann opened 9 new stores int he UK and the expansion plan in the country is expected to continue.

Image Credits: FashionNetwork