Wolverine reaffirms full-year outlook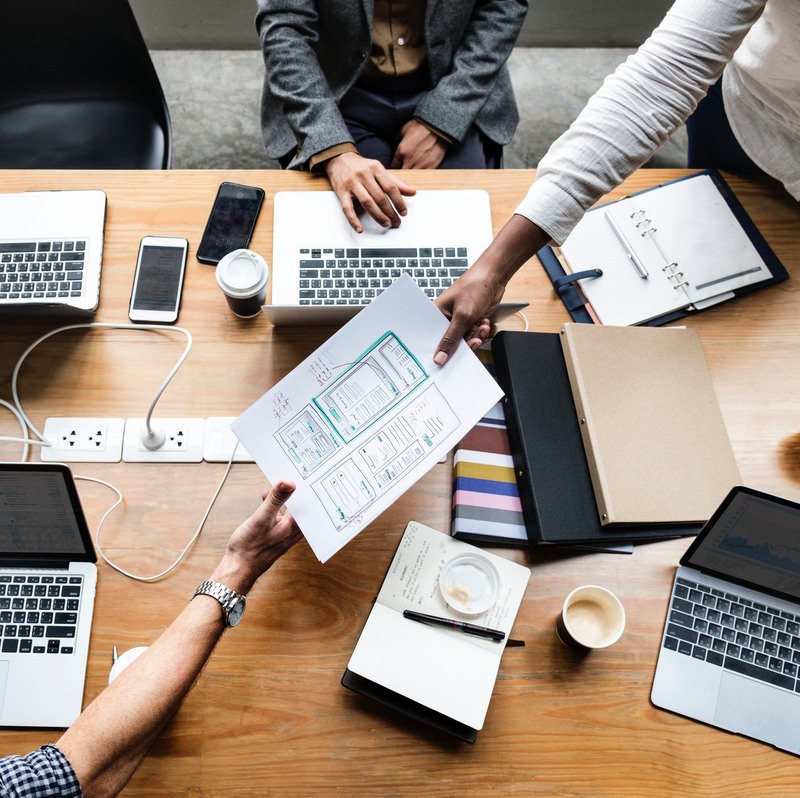 The Michigan-based footwear giant reported financial results for the first quarter of the year (ended on the 30th of March). Wolverine also provided an update on its key 2019 investments and full-year 2019 outlook
"We are pleased to report first quarter earnings per share which exceeded our expectations", commented Blake Krueger, Wolverine World Wide's Chairman, Chief Executive Officer and President. He continued: "Four of our top-five brands delivered revenue above plan during the quarter, including Merrell and Saucony, and our owned eCommerce business continued to be robust, growing 28% over the prior year. This strength helped to offset some unforeseen challenges at Sperry and the late start to Spring which impacted certain product categories. Overall revenue declined less than 1% during the quarter on a constant-currency basis. We expect revenue growth to resume in the second quarter and accelerate during the second half of the year as we continue to invest in a variety of initiatives to drive topline growth and attractive earnings leverage."
First Quarter Review
Reported revenue of 523.4 million US dollars decreased by 2.0% during the first quarter and adjusting for currency, decreased by 0.9%. Reported gross margin was 42.1%, as compared to 42.7% in the prior year.

Reported operating margin was 10.0%. Adjusted operating margin was 10.9% as compared to 12.0% in the prior year.
Reported diluted earnings per share was 0.43 US dollars, compared to 0.48 US dollars in the prior year. Adjusted diluted earnings per share was 0.49 US dollars compared to 0.50 US dollars in the prior year.

Wolverine repurchased 103.1 million US dollars of shares in the quarter at an average price of 35.65 US dollars, and has approximately 325 million US dollars available under its recently-approved 400 million US dollars share repurchase program.

The company's Board of Directors declared a 25% increase in the quarterly dividend, which follows a 33% increase in the prior year.
Realignment of businesses
During the first quarter, the brands that were formerly part of the Wolverine Outdoor & Lifestyle Group and Wolverine Heritage Group were realigned into a newly formed Wolverine Michigan Group.
"Our diversified portfolio was an asset during the quarter as several brands experienced attractive revenue growth, which helped to offset the macro headwinds faced in other parts of the business", stated Mike Stornant, Senior Vice President and Chief Financial Officer, adding: "We remain committed to making key investments to drive revenue growth as part of our Global Growth Agenda, including a new joint venture in China, acquiring a European distributor, expanding our store base for key brands and significantly enhancing the work environment of our corporate headquarters. We also remain focused on leveraging our strong liquidity and financial position to drive overall shareholder return."
2019 Outlook
Wolverine continues to expect revenue to be in the range of 2.28 billion US dollars to 2.33 billion US dollars, representing growth of 3.0% at the mid-point of the range. Reported operating margin is now expected to be in the range of 11.3% to 11.6% and adjusted operating margin is still expected in the range of 12.2% to 12.6%, including approximately 40 million US dollars of on-going investments to support the company's Global Growth Agenda.