Sri Lanka: revenue from footwear and leather tripled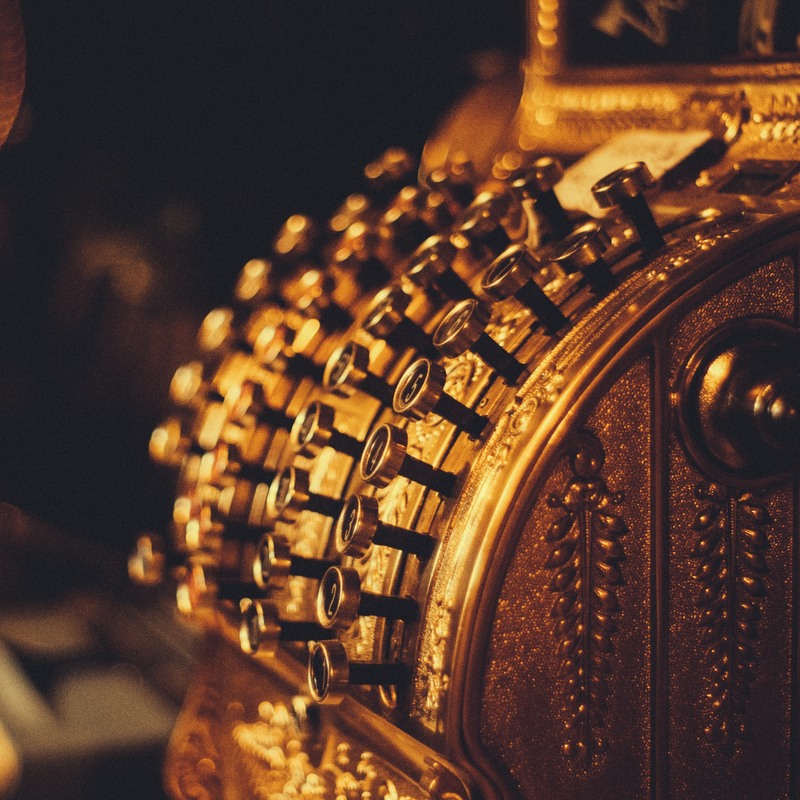 According to statistics issued by the local entities revenue generated by exports of these industries have presented a very dynamic performance in over one decade, growing by 300%
Sri Lanka exports revenue from the footwear and leather industries has increased by 300% over the past decade, between 2008 and 2018.

According to the local authorities, revenue coming from the exports of footwear and leather industries increased to 119 million US dollars in 2018, with main destination markets being Vietnam (48%) and the UK (16%).

The Sri Lanka Footwear Association attributes this excellent performance to a set of combined actions put in place to dynamize the industry, and many of them with the special support of the Ministry of Industry and Commerce. The Sri Lanka Footwear and Leather Products Manufacturers Association recognises the special importance of actions such as: the in production of anti-dumping regulations; surcharges for imported part of footwear, the implementation of training courses and the help in resolving issues faced by the local tanning industry. Some of these were issues in which the Ministry of Industry and Commercer played a key role .
Photo by Ramiro Mendes on Unsplash