Wolverine commits over 2.5 million US dollars to Hurricane Harvey relief efforts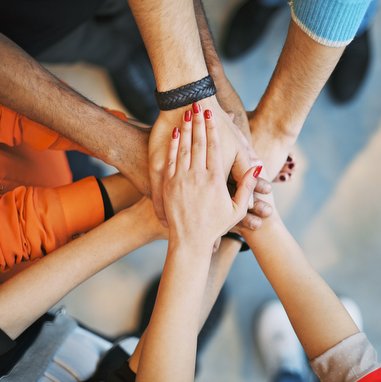 The US-based company has announced it will allocate over 2.6 million US dollars to Hurricane Harvey relief efforts through financial, footwear and apparel donations
In an effort to speed relief and recovery to the impacted regions of Texas in the aftermath of Hurricane Harvey, Wolverine Worldwide has partnered with the American Red Cross, the Two Ten Footwear Foundation and the United Way to donate to relief efforts in Texas. As part of this donation, the Company will be sending over 35 000 units of footwear and apparel items to aid in the support – both for those impacted by the storm and for the first responders aiding in the recovery efforts. The company's total commitment will exceed 2.6 million US dollars.

"We are saddened to see the devastating effects from Hurricane Harvey", commented Blake Krueger, Chairman, Chief Executive Officer and President, adding: "We are working with our partners in the area to ensure our donations get to where they are needed most and we're committed to supporting the community during this time. We are hopeful these donations will provide meaningful support for the community over the coming weeks and months."
Wolverine has also established an
employee fundraising campaign
to encourage employees across the organization to individually support relief efforts as a living example of one of Wolverine's core values – to "Make the World a Better Place". Wolverine Worldwide also
encourages
those able to help people affected by Hurricane Harvey by donating to the American Red Cross at
www.redcross.org
.