Wolverine to license Stride Rite to Vida Shoes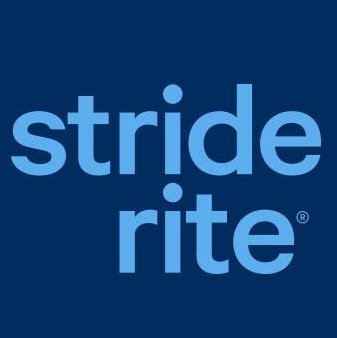 The US-based footwear giant announced it has agreed to enter into a global, multi-year licensing agreement of the Stride Rite brand to Vida Shoes International
This license agreement and the newly created Wolverine Children's Group, which will focus on the growing children's business for the company's portfolio of brands, are the next steps in the company's WAY FORWARD strategic transformation aimed at enhancing the consumer's experience, product innovation and financial performance in the near and long term. Closing of the transaction is still subject to customary closing conditions.

Under the agreement, Vida Shoes International will become the global Stride Rite brand licensee for footwear and other products, subject to existing licenses, and will design, develop and market innovative children's products under the iconic Stride Rite brand. Vida Shoes International is a leader in the children's footwear and fashion industry and plans to begin operations in July to grow the Stride Rite brand and to service and support the strong global base of Stride Rite retailers and distributors. The license will allow the Stride Rite brand to continue to expand and flourish and allow Wolverine to focus on the global potential of its powerful portfolio of performance and lifestyle brands.

"Wolverine has a long history of working with great partners to license and distribute our brands around the world", commented Blake Krueger, Wolverine's Chairman, Chief Executive Officer and President, adding: "Stride Rite is an iconic, premium children's footwear brand and this global partnership is the next stage in Stride Rite's nearly century-long history. Vida Shoes International shares our mission to design products that kids love, while offering parents fashionable and functional options for their children. We're confident they will be a great partner for Wolverine Worldwide and our Stride Rite brand."