Wolverine raises full year guidance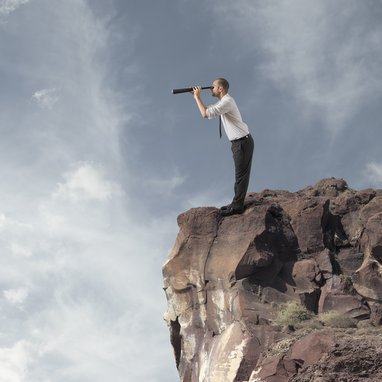 The US-based company presented a strong set of results for the quarter, and is now working towards a revised outlook for the full financial year

"We had a strong quarter, highlighted by second-quarter revenue and earnings that surpassed expectations and reflected progress toward our holistic, enterprise-wide strategic transformation, the WOLVERINE WAY FORWARD", commented Blake W. Krueger, Wolverine Worldwide's Chairman, Chief Executive Officer and President, adding: "This transformation of our business is focused on elevating our most powerful brands with consumers, delivering continuous product innovation and sustained organic growth, and unlocking incremental operational efficiencies, all with an emphasis on pace and speed. We believe that the WOLVERINE WAY FORWARD will put us in the best position to win in the "new normal" fast-changing global consumer retail environment."

Reported revenue posted by Wolverine in the second quarter reached 598.8 million USD, increasing by 2.6%, but adjusted revenue decreased 3.3% after taking effect for a calendar change implemented this year.

Reported diluted earnings per share totaled 0.21 US dollars, compared to earnings per share of 0.24 US dollars in the prior year. Adjusted diluted earnings per share were 0.43 US dollars, a record second quarter performance for Wolverine. On a constant currency basis, adjusted earnings per share reached 0.44 US dollars, compared to 0.26 US dollars in the prior year.


Revised outlook for the full year
A strong second quarter, coupled with some improving trends in the business, have resulted in a revised full-year 2017 outlook, and now Wolverine expects reported revenue to be in the range of 2.320 billion US dollars to 2.370 billion US dollars, which includes a 40.0 million US dollars reduction in revenue from the conversion of the Stride Rite business to a license model. This is a reported decline of approximately 7.0% to 5.0%, but underlying revenue is now expected to increase and be within the range of flat to growth of 2.0%, reflecting approximately 175.0 million US dollars impact from retail store closures, the Stride Rite change noted above and currency.