Wolverine sells Sebago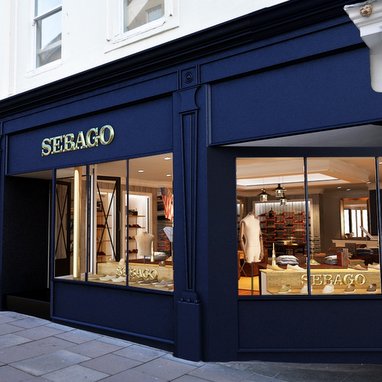 The US-based footwear group has announced it has sold its Sebago brand to BasicNet, S.p.A., an Italian corporation with a global footprint that has a portfolio of brands, including Kappa and Superga
"As an organization, we have always been active portfolio managers, with a sharp focus on our highest-value opportunities. We have recently completed a strategic review of our existing portfolio and have been exploring a variety of alternatives for some of our smaller brands and businesses", commented Blake Krueger, Chairman, Chief Executive Officer and President, adding: "We believe the decision to divest Sebago will allow us to focus on accelerating our most important opportunities while enhancing shareholder value."

The company continues to make significant progress toward its WOLVERINE WAY FORWARD strategic transformation, and the sale of the Sebago business is part of the company's ongoing effort to optimize the organization to excel in the "new normal," a fast-evolving consumer and global marketplace.

With a focus on four key sprint lanes – growth and innovation, operational excellence, portfolio management, and people and teams – the WOLVERINE WAY FORWARD is, according to Wolverine's management, the most comprehensive transformation effort in the company's long history.