New Italy-Vietnam footwear technology centre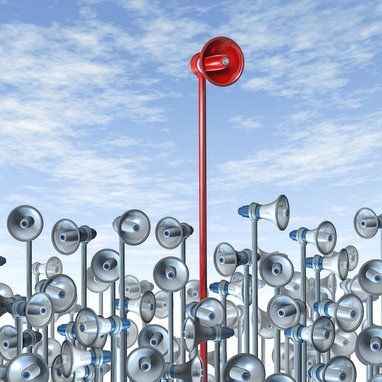 The facility, inaugurated at the Lefaso Centre in Binh Duong, was set up as part of a new collaboration between the two countries and aims to promote research and development of leather-shoe products
The Italy-Vietnam Footwear Technology Centre was recently inaugurated in the province of Binh Duong, located in the Southeast region of Vietnam.

With its experience in the leather industry, Italy will assist Vietnamese companies with the launch of this new facility which will allow the technology transfer, consultancy activities and training of human resources.

The new centre is equipped with modern machinery and equipment imported from European countries, allowing small and medium-sized enterprises, and will allow local companies in the leather-footwear industry to approach, research and develop new products.

The centre will work closely with the Ho Chi Minh City Industry and Trade College to organise training programmes for staff in charge of production, design and product development at footwear enterprises.