Zippy expands to Ukraine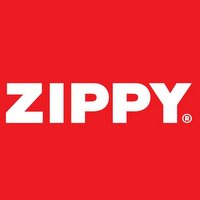 Portugal-based multi-brand retailer Sonae is partnering with Argo to expand the Zippy stores into the East European country
Sonae is strengthening its presence in Ukraine by expanding the presence of the Zippy stores, its children's clothing and footwear brand. The expansion is being made through a partnership with Argo. The agreement between both companies has allowed the opening of seven areas of multi-brand stores Zippy in the international retailer. In the meantime, the company plans to open two more spaces during the second half of the year.

According to Joana Ribeiro da Silva, Sonae SR administrator and Zippy, "the growth strategy of Zippy based on internationalization, with strong focus on capital light formats, including franchising agreements, wholesale and store-in-store solutions. This agreement with Argo is another step in our growth strategy, which aims to position the Zippy as a global brand. Today, our products are available in about 40 countries and it is our ambition to be present in more and more families throughout the world."

With this agreement, Ukraine becomes the second European country to receive dedicated corners to Zippy in retail stores. In Spain, children's fashion brand already has 15 spaces in partnership with El Corte Ingles.

With a network distribution of more than 120 directly operated and franchised stores, Zippy is present in more than 20 countries with roughly 650 employees.