Zara expands its pre-owned platform to France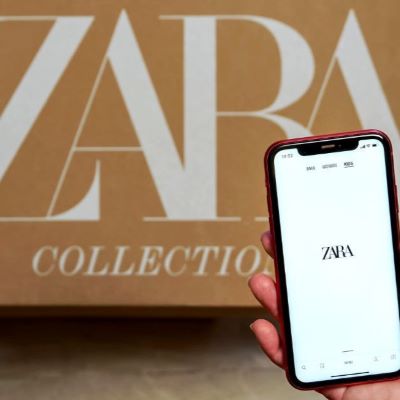 After a successful rollout in the UK in October 2022, the fashion chain owned by the Spanish-based Inditex group has expanded its second-hand platform in France
Zara's Pre-Owned platform is now available in France through Zara's physical stores, its official website and its mobile app. French customers can now use it to publish their ads with the used items they wish to sell, as well as to request repairs for any of the brand's items. The goal is to extend the lifetime of the brand's clothing items while reducing waste and decreasing the consumption of new raw materials.

This initiative represents an important step in Inditex's sustainable development strategy and dedication to a more responsible consumption model. Zara added that 40% of its clothing pieces will be made with recycled fibres by 2030, and that is supporting Moda Re, a charity that manages textile waste. Overall, the company seeks to reduce its carbon emissions by 50% in 2030 and by 90% in 2040.

The company's Chief Executive Oscar Garcia Maceiras also said that the second-hand platform is expected to arrive in Germany later this year.

Image Credits: mariefrance.fr