Yours Custom Shoes: the Portuguese brand that creates your perfect shoe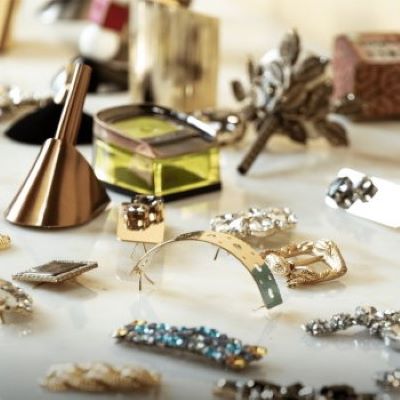 Under the motto "Your Style, Our Confection", the brand created by Gisela Marinho Cunha designs and produces unique and exclusive shoes based on the demands of each customer
"Yours seeks to materialize what the customer envisioned as his perfect shoe", says Gisela. "Everything in the footwear produced by Yours is made according to the wishes of each customer, who follows the entire process. The final product, customized to fit like a glove, ends up reflecting the identity and style of the customer".

After working with brands such as Hush Puppies, Pablo Fuster and Filles a Papa, Gisela decided to launch Yours Custom Shoes from her passion for design and the will to create something unique, barely available on the world market:
exclusive and personalized shoes
, which embody each customer's perfect shoe. "This is my project. This is my dream. I know I can make it happen, creating practically every type of footwear. The sky is the limit".
The process is simple. "The first traces of the dream pair of shoes are outlined in a creative meeting between both parties, where, based on the customer's wishes, it is defined the type of footwear which will be created". Then, the idea goes into paper. Once the design is done, the customer receives the shoes' components at home to ensure that everything is to her liking. Once the parts are approved, the customized pair of shoes go into production at the brand's shoe factory in Ovar.

To start the process, customers must schedule a meeting with the designer on the brand's website
www.yourscustomshoes.com
, as currently the brand can only be found online.
Source and Image Credits: apiccaps.pt