Wolverine is selling defense footwear business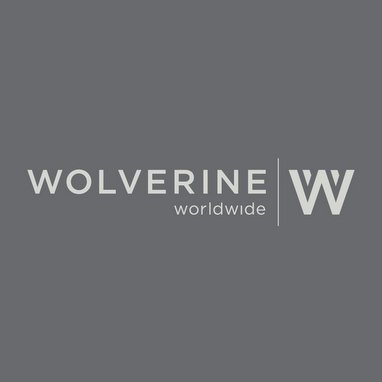 Wolverine has announced the sale of assets associated with its United States Department of Defense (DoD) contract business and the transfer of outstanding DoD contracts to Original Footwear
Original, a Tennessee-based footwear manufacturer owner of the Original S.W.A.T and Ro-Search brands, is specialized in producing for the Department of Defense under the Altama brand.

According to Wolverine: "This sale will improve the future viability of the Big Rapids factory operations. Original qualifies as a "small business" under Small Business Administration regulations, which allows the company access to a significant number of contracts not available to "large" corporations like Wolverine Worldwide".
The sale is effective from the 29th September onwards.

Included in this sale is Wolverine Worldwide's Big Rapids, Michigan factory, which is one of the largest producers of footwear to the United States military. Over the last several years, the company has invested significantly in the factory and its future, through facility expansion and machinery. Original Footwear will become a footwear supplier to Wolverine Worldwide for certain products currently made in the Big Rapids factory. Wolverine will retain the Bates brand and will continue to operate the Bates civilian and military exchange business.