Wolverine's results beat expectations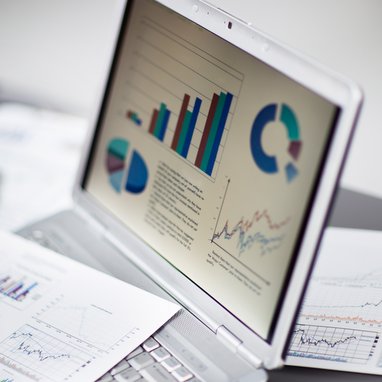 The US-based group has announced the result for the quarter. Although revenue declined, the company is satisfied with the results and with the acceleration of the Wolverine Way Forward program
"We had a solid start to the year, highlighted by first-quarter revenue and earnings that surpassed expectations and strong progress toward our holistic, enterprise-wide strategic transformation initiative, the Wolverine Way Forward", commented Blake W. Krueger, Wolverine Worldwide's Chairman, Chief Executive Officer and President, adding: "The transformation of our business is well underway with our strategy focused on elevating our most powerful brands with consumers, delivering continuous product innovation and sustained organic growth, and unlocking incremental operational efficiencies, with an emphasis on pace and speed."

Reported revenue for the quarter* of 591.3 million US dollars decreased by 4.8% after taking into consideration the impact of the additional week of operations in the first quarter of fiscal 2017. Underlying revenue declined by 2.0%.

Reported diluted earnings per share totaled 0.17 US dollars, compared to earnings per share of 0.18 US dollars in the prior year. Adjusted diluted earnings per share were 0.37 US dollars, and, on a constant currency basis, were 0.40 US dollars, compared to 0.31 US dollars in the prior year.

Wolverine successfully exited 104 underperforming stores during the quarter and an additional 76 stores subsequent to quarter-end, as a result of the implementation of the previously announced Store Restructuring Plan.

In the meantime, the company's full-year 2017 outlook has been updated and reported revenue is expected now to be in the range of 2.270 billion US dollars to 2.370 billion US dollars - unchanged from the company's original outlook. This is a decline of approximately 9.0% to 5.0%.

*Beginning in fiscal 2017, Wolverine's fiscal year will be comprised of 13-week quarters for each of the first three fiscal quarters and a 13 or 14-week period for the fiscal fourth quarter.