Virus-proof soles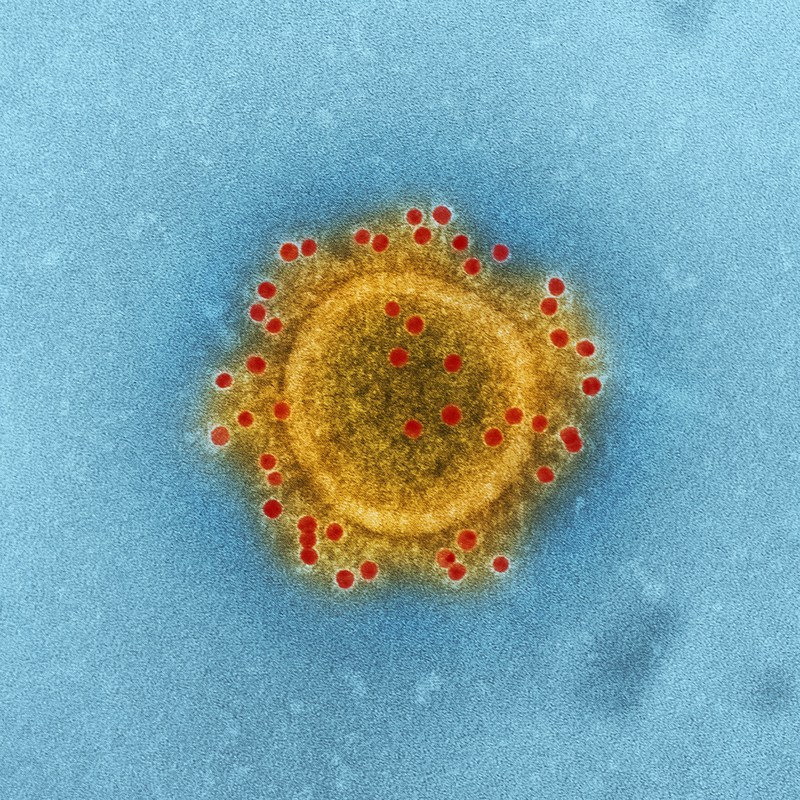 A group of Portuguese researchers are working on a project involving the Universities of Aveiro, Porto and Minho. The goal is to create a virus-proof shoe sole, which helps fighting the coronavirus, among others virus
One of the researchers commented: "The ground is a vehicle for the spread of the SARS-CoV-2 coronavirus, meaning footwear can be a vehicle for transmission of COVID-19."

The Safety Materials for Shoes project (SM4S) is being developed by a consortium and the footwear company Ropar, responsible for the brand Arcopedico. This company, specialised in the comfort segment, has strong links with the health sector and is present in more than 50 countries.

According to the researchers: "The proposed solution involves the addition of one or more antiviral agents into the soles' components, without altering the intrinsic mechanical characteristics of the final material. In this way, we will control one of the ways most vulnerable to virus transmission, which will help in the fight against COVID-19, especially in places visited by a lot of people, such as health services and shops."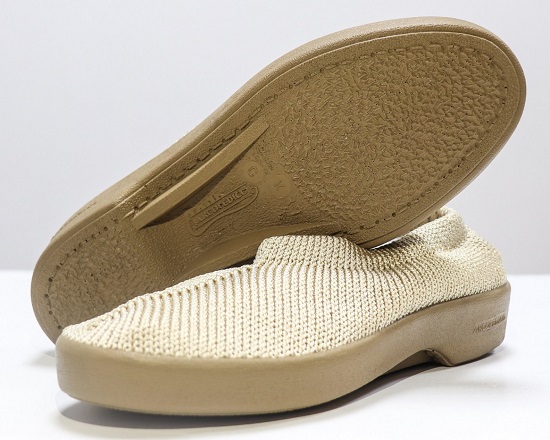 Arcopedico
How? The researchers explain that the basis of the solution is in the incorporation of antiviral, antibacterial and antifungal properties into the soles of shoes. This will in no way alter any of the material's mechanical characteristics and will help prevent transmission of the SARS-CoV-2 coronavirus as well as help stop the spread of other bacteria and fungi. This last aspect is particularly important, since the hospital environment is "a particularly welcoming environment for the transmission of viruses, bacteria and fungi," and one in which antiviral soles can provide added value to the lives of health professionals working on the front line every day.

"We expect the company will soon place the product on the national and international market," said the researchers in a statement.
Other bodies involved in this project are: the Technological Centre for the Textile and Clothing Industry of Portugal (CITEVE), the Technological Centre for the Leather Industries (CTIC) and the Centre for Excellence and Innovation in the Automotive Industry (CEIIA).
Image credits: CDC on Unsplash