Vietnam's leather sector expects more pressure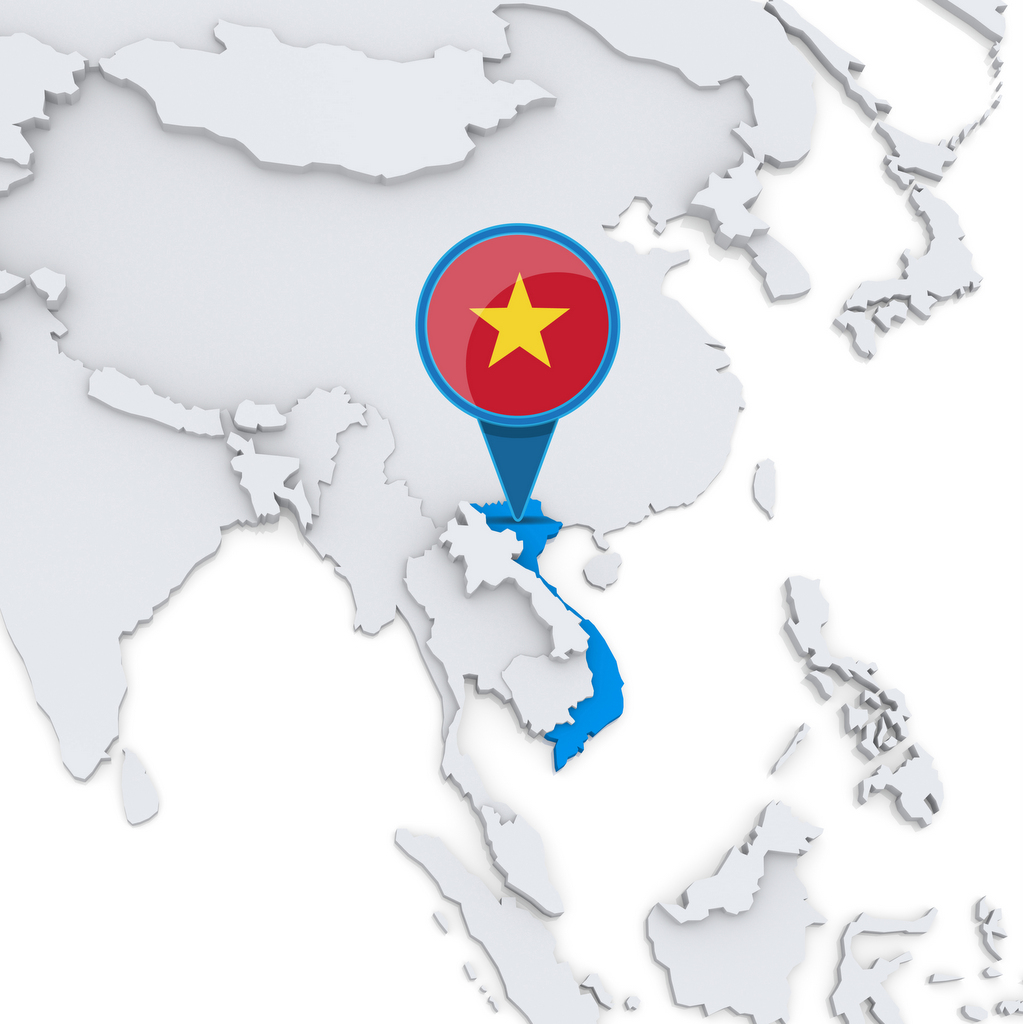 Estimates point to a single-digit export growth for the sector in 2016, as a result of political instability around the world and strong competition from other Asian footwear exporting countries
Quoting the local authorities, the Vietnam's footwear sector is expected to report a growth of only 8% in export revenue in full 2016, which will be below the targeted 10%. According to the same sources, several small and medium sized companies from the leather and footwear sector registered declines of 30-60% in orders in 2016 compared with the previous year.
According to the
World Footwear Yearbook in 2015
Vietnam was the world 3rd producer of footwear (with a 5.0% share) and the 2nd largest exporter (with a 7.3% share in the worldwide footwear exports).