VF Corp names Interim CEO as Steve Rendle steps down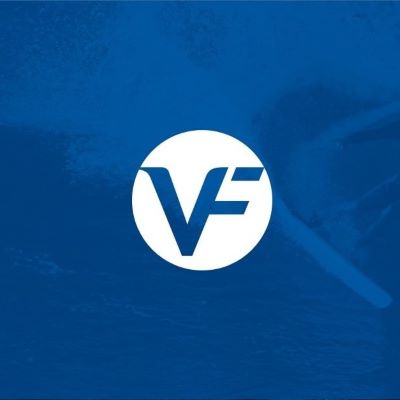 The US-based footwear announced that Benno Dorer, Lead Independent Director of the VF Board of Directors, has been appointed Interim President and CEO, following Steve Rendle's decision to retire
"It has been an honour to lead VF as CEO over the last five years. I depart with the deepest gratitude for the extremely talented and dedicated global team at VF. I remain as confident as ever in VF's tremendous potential and look forward to watching the company's continued success", said Steve Rendle, who has worked in the company for nearly 25 years. Meanwhile, the search for a permanent Chief Executive Officer is already underway.

"VF has iconic brands in attractive growth categories, deep relationships with consumers and customers, and significant competitive advantages as a portfolio company. I look forward to working closely with the Board and VF's Executive Leadership Team to drive profitable growth across our portfolio while the Board identifies the right leader for the company's next chapter", stated the recently appointed Interim CEO.

The company also reported that Richard Carucci, a director on the Board since 2009, will serve as Interim Chairman of the Board.

Image Credits: vfc.com