VF Corp lowers full year outlook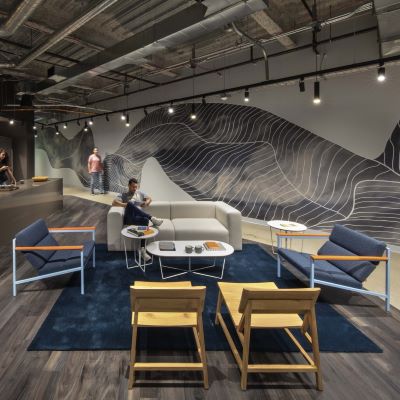 The US-based footwear group took up the opportunity of announcing the CEO transition to report that has cut again its full year outlook due to weaker consumer demand mainly in North America
According to VF Corp, onwer of brands such as Timberland and Vans, "the impact of weaker consumer demand across its categories, primarily in North America", "is resulting in a more elevated than expected promotional environment as well as order cancellations in the wholesale channel to manage trade inventories". Though to a minor extent, the company is also accounting for the impact of inflation on consumer discretionary spending in Europe and ongoing COVID-19-related disruptions in China.

Thus, VF Corp, which is anticipating a slower second half in this fiscal 2023, is now expecting revenue for the full year to increase by 3% to 4%, in constant dollars (excluding the impact of translating foreign currencies into US dollars), as compared to the previous guidance of up 5% to 5% in constant dollars.

Additionally, the group is expecting diluted earnings per share for fiscal 2023 in the range of 2.00 US dollars to 2.20 US dollars, against the previous outlook of 2.40 US dollars to 2.50 US dollars and the diluted earnings per share of 3.18 US dollars recorded in the prior fiscal year.

Image Credits: officesnapshots.com