VF Corp appoints former Nike President Trevor Edwards to its Board of Directors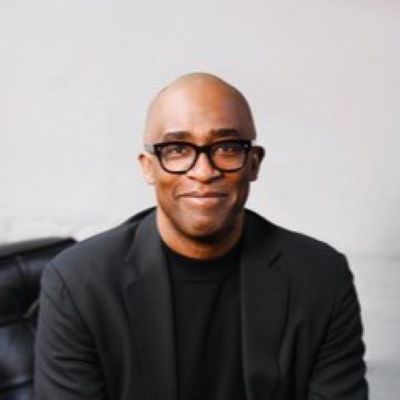 The parent company of brands such as Timberland and Vans has announced the appointment of the former President of Nike Trevor Edwards to its Board of Directors
Currently working as a strategic advisor to direct-to-consumer brands and investment firms, Edwards brings more than 25 years of marketing, global brand and general management experience in apparel and footwear to the board. He will serve both on the Board's Talent and Compensation Committee and the Governance and Corporate Responsibility Committee.

From 2013 to 2018, he was the President of Nike, overseeing the Geographic Regions, Category Business, Direct-to-Consumer Units, Product and Merchandising Divisions, Global Marketing, Sales, and Digital Technology. Before, between 1992 and 2013, he also held several leadership roles at the sportswear company, including EVP of Global Brand and Category Management, Chief Marketing Officer, Vice President of Marketing (US), and Vice President of Marketing (EMEA). He started his career in 1986 at Colgate Palmolive.

"He is a highly accomplished executive with extensive experience in apparel and footwear that will be valuable to VF as we continue to deepen our brands' relationships with consumers, strengthen product innovation, and improve operational effectiveness. His experience will further strengthen the Board's depth of talent and is part of the Board's ongoing work to evaluate and regularly refresh its composition to ensure depth of expertise and diversity of perspectives", commented the Chair of the VF Board, Richard Carucci.

Trevor Edwards stated that he is "excited to join the VF Board at such an important time" and looks forward to contributing with his "experience and insights as the company looks to deepen its connections with consumers and adapt to evolving marketplace dynamics".

Image Credits: businesswire.com