VF Corp announces multiple leadership appointments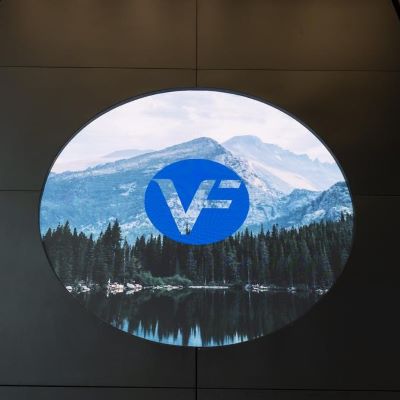 The US-based company has announced a string of changes in the leadership of its Dickies, Altra, Smartwool and icebreaker brands
"VF is committed to nurturing its strong pipeline of internal talent. We are pleased to recognize and further develop three outstanding VF leaders with important and challenging new or expanded assignments", commented VF's Interim President & CEO, Benno Dorer.

Todd Dalhausser, who joined the company in 2018 as the Brand President of Altra at the time of its acquisition, has been named Global Brand President of Dickies. He will report to Dorer and serve on VF's Executive Leadership Team. "Todd is a talented business leader with a proven track record in building and growing brands, highlighted by the strong and consistent performance of our Altra brand under his leadership. We have the right strategy in place for Dickies and believe Todd is the ideal leader to assume responsibility for the brand", furthered Dorer.

Jen McLaren, Brand President of Smartwool since 2018, will now serve as Brand President of Altra & General Manager of VF North America Key Accounts. Meanwhile, Jan Van Mossevelde, President of icebreaker, has undertaken the additional responsibility for the Smartwool brand. He is expected to lead VF's efforts to capture future opportunities for strategic and operational synergies between these brands. They will both report to Martino Scabbia Guerrini, EVP & President, EMEA, APAC and Emerging Brands.
"These appointments in our Emerging Brands platform demonstrate our focus on putting strong leaders in critical roles. We are committed to fuelling the momentum we have in our Emerging Brands and know that Jen and Jan are the right leaders with the right experience and capabilities to drive continued growth", stated Scabbia Guerrini.

Image Credits: bizjournals.com