VF Corp appoints Chief People Officer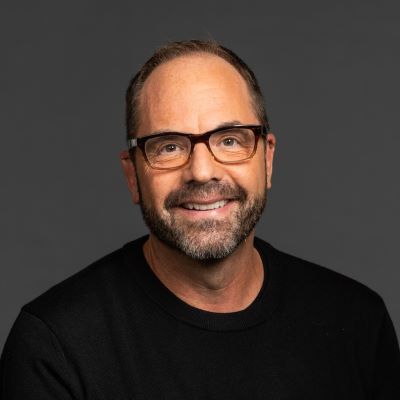 The US-based footwear group announced that Brent Hyder has been appointed as Chief People Office, effective from the 5th of September
Hyder joins VF Corp after serving as Chief People Officer at Salesforce for four years, leading the company to achieve top rankings on Best Places to Work lists, including Great Place to Work, Fortune, People, Glassdoor and LinkedIn. In his almost 30-year career in retail, he also worked at GAP, where he held multiple leadership roles, including Chief Human Resources Officer, at Target Corporation and at Best Buy. As VF Corp's Chief People Officer, he will be responsible for all aspects of the human resources function globally, driving strategies to optimize employee and business success.

"We're thrilled to have Brent join the VF team. His proven success in building top-rated employee experiences and high-performance inclusive cultures, combined with his strong global retail management experience, make Brent the ideal people leader for VF. Brent shares a deep respect for VF's incredible brands and a strong desire to build a workplace that attracts, develops, and retains the very best and most diverse talent in service to our consumers", commented the company's President and CEO Bracken Darrell.

In turn, Hyder said he was "honoured and excited to join VF and get back to my love of working in the retail industry. VF is a company that I've long admired for its many fundamental strengths – from incredible brands to talent, to environmental stewardship, and a commitment to inclusion and diversity". "I look forward to working with the HR organization and the entire VF team to build and deliver our exciting consumer-focused growth strategy", he concluded.

Image Credits: businesswire.com