VF Corp appoints Bracken Darrel as President and CEO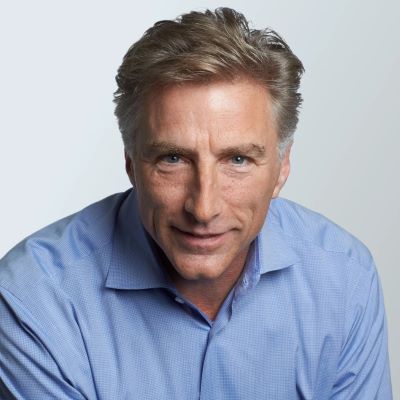 The US-based footwear group has appointed Bracken Darrel to the role of President and CEO, effective on the 17th of July. He joins VF from Logitech International, where he held the same position since 2013
As a result, Benno Dorer, who served as VF's Interim President and CEO since December 2022, and is a member of the Board since 2017, will remain solely as a Board member. Meanwhile, Richard Carucci, a VF Board member since 2009 and Interim Chair of the Board during this leadership transition period, has been named Chair of the Board of VF.

Darrel will assume the leadership of VF "following an exceptional 10 years as the President and CEO of Logitech International", said the group in a statement. Under his tenure – added VF – Logitech, a multi-brand company of mobile and personal computer peripherals, expanded into more than 20 product categories, more than doubled its revenue and increased its market capitalisation tenfold. Before, he held international leadership roles at Procter & Gamble, where he was President of Braun globally, the Whirlpool Corporation, where he was President of the EMEA region, and General Electric.

"He is a transformational and visionary business leader with a strong track record of performance across multiple industries. Throughout his career, he has demonstrated an outstanding ability to enhance design capabilities, delight consumers, and accelerate revenue growth and margin expansion. His broad executive management and deep international experience make him uniquely suited to partner with and guide VF's executive team and 35 000 talented associates around the world to fuel an exciting new future for the company", commented Richard Carucci.

Carucci also thanked Benno Dorer on behalf of VF's Board of Directors for leading the company in this period. "While in the role, Benno engaged with and energized VF's global teams, sharpened execution and strengthened the company's financial stability and discipline. He has done an excellent job preparing for this handoff to Bracken, and I know he'll continue to make meaningful contributions as a member of VF's Board", he concluded.

Image Credits: businesswire.com