Vapesol announces new investment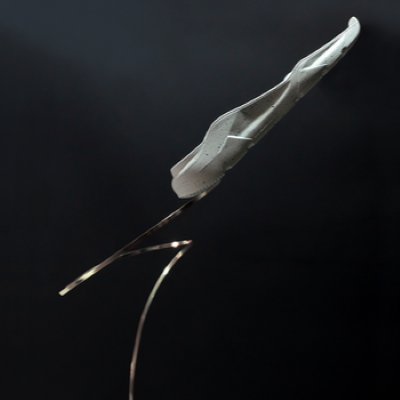 The Portuguese producer of footwear soles announced an investment in a new pavilion to optimize its response capability. The goal is to reach an annual production of 5 million soles
Vapesol, a Portuguese company specializing in the production of soles for footwear, has announced that it will invest in the construction of a new pavilion of 15 thousand square metres. The goal is to unify spaces and optimize its response capability to reach an annual production of 5 million soles. The announcement was made during the celebration of its 25th anniversary.

Recently, Vapesol also completed the investment of two million euros in a new factory unit destined exclusively for the production of EVA soles, thus reinforcing the company's production capacity. This new facility has the singularity of allowing 100% reuse of EVA waste, reincorporating it into production. In full swing since February 2022, the new factory operates six days a week, resorting to three shifts, and employs 50 people, 44 of whom were hired for the purpose.

Vapesol employs overall more than 150 workers, ensuring the daily production of 20 thousand soles. The company - already headed by its second generation - offers a "wide range of services, from design to production", claiming a focus on the "technological progress, the implementation of measures with environmental concerns and a strong relationship with the customers", explained Décio Pereira, the CEO of the company.

"At Vapesol we aspire for perfection, always in line with the mission of our customers. Our goal is to open the door to all those who wish to position themselves according to our philosophy: to be the best of the best", he added.

Source and Image Credits: apiccaps.pt