US: slippers and work footwear outperform market patterns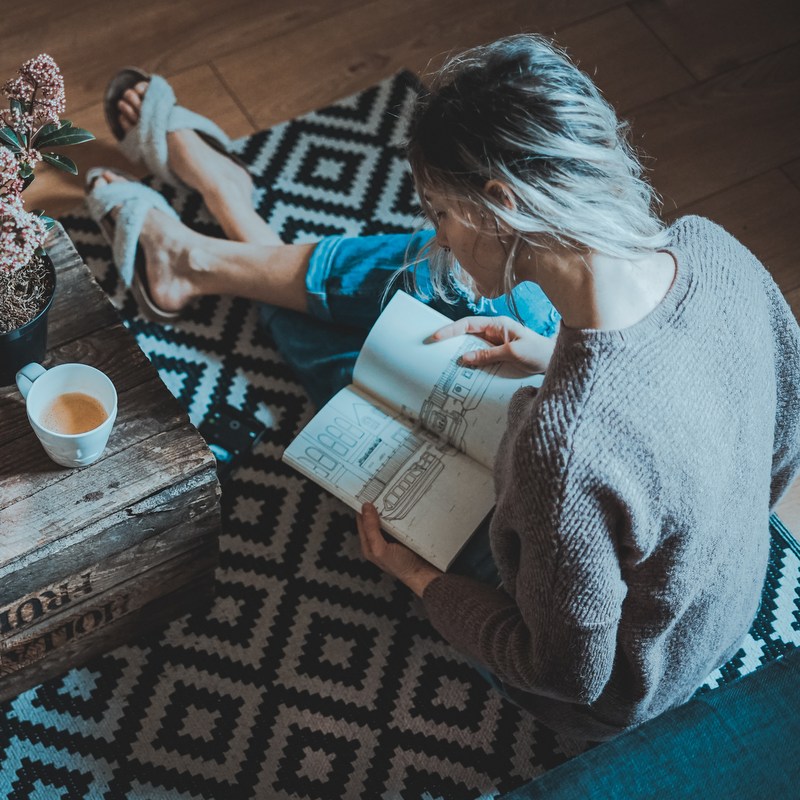 According to the latest data by NPD, fashion footwear sale, in the new Covid-19 context, fashion footwear underperformed in total sales. Slippers sales doubled. Work/safety footwear with better performance
"For the most part, athletic brands that were outperforming the market before the pandemic continued to do so, and those that underperformed did not improve. Two standout brands in April were Hoka One One and On Running, both of which had strong increases despite the steep declines within the overall market. These running shoe brands also helped the performance category to fare better than the industry – a story we haven't been able to tell in quite some time", commented Matt Powell, Senior Industry Advisor, Sports at The NPD Group.

Fashion footwear sales again underperformed in total, but slippers sales doubled compared to last year and increased by 12% over March.

Other casual categories that gained share despite declining over last year included sport lifestyle sneakers, sport slides, and mules/clogs driven by the continued growth of Crocs.

In addition, work/safety boots and sneakers, essential to many frontline workers, outperformed the market as well.

According to NPD total footwear sales in the US in the month of April totaled 1.2 billion US dollars, a -56% decline compared to April last year. Total footwear sales in the last 12 months (period ending on April 2020) amounted to 31.5 billion US dollars, an -8% decline compared to the prior period.


Trend by footwear category
(April 2020 vs. 2019; Sales in US dollars)
-50% Performance
-50% Leisure
-66% Fashion

Source: The NPD Group/ U.S. Retail Tracking Service. The NPD Group, Inc is an American market research company.

Image credits: Toa Heftiba on Unsplash