US loses 140 000 jobs in first monthly loss since Spring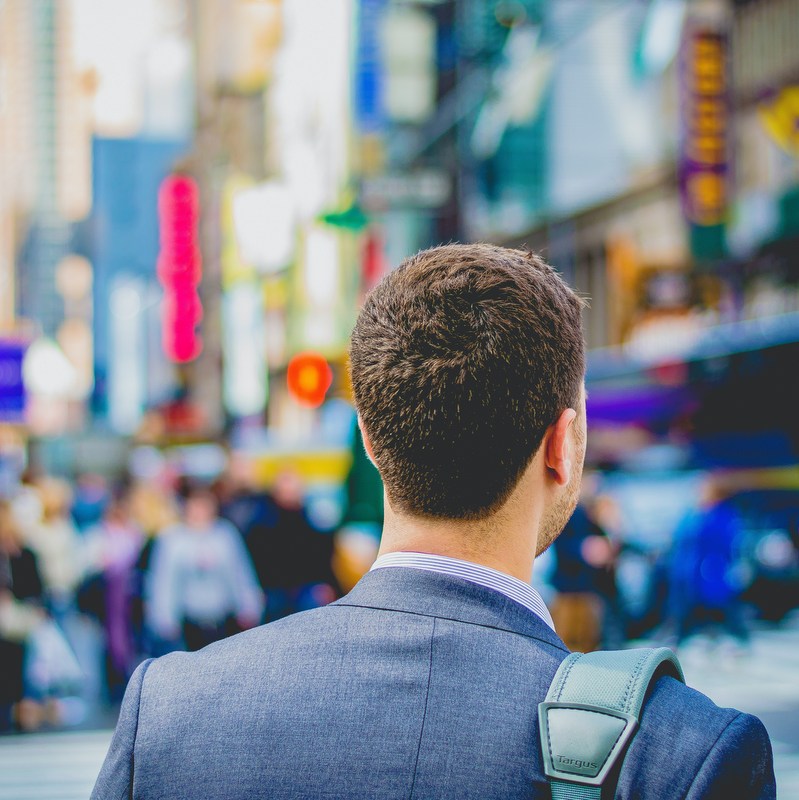 The unemployment rate stayed at 6.7%, the first time it hasn't fallen since April. The last month of 2020 was marked by a loss of 140 000 jobs. This was the first monthly loss since the Spring, when the outbreak of the COVID-19 first took place
According to the US Department of Labour, the 140 000 jobs lost in December were driven principally by the loss of 498 000 jobs in leisure and hospitality; data from the Restaurant Law Center shows that in the reporting period, six states (Washington, Minnesota, Michigan, Pennsylvania, New Mexico, and Oregon) reduced indoor dining occupancy to zero.

Employment grew in December in six of the nine major industrial sectors that had significant changes, including manufacturing and retail. At the same time, the unemployment rate unchanged at 6.7% and the workforce participation rate holding steady, job losses appear concentrated in temporary rather than permanent layoffs. The number of unemployed Americans not on temporary layoff dropped 534 000, the first drop in that figure since July.


"It also remains critical to realize that unemployment currently is particularly concentrated in certain States, just as it is concentrated in certain sectors. While the national unemployment rate in November was 6.7%, half the States were at 6% or lower", stated the US Secretary of Labor Eugene Scalia, adding: "As the Year 2020 ended, unemployment was more than 8 points lower than its peak in April, and is far lower than virtually anyone projected in April for the end of the year".

"The virus's impact on employment reflects again the importance of distancing, mask-wearing, and other measures to reduce the spread, as well as the need to avoid excessive lock-down strategies that compound rather than mitigate this virus's human toll. As distribution of vaccines continues through operation Warp Speed, it should be possible in the months ahead to restore millions more jobs, on top of the more than 12 million added back since the low-point in April", the same source concluded.

Image credits: Saulo Mohana on Unsplash