Footwear sales in the US expected to stabilize and bounce back slightly in 2021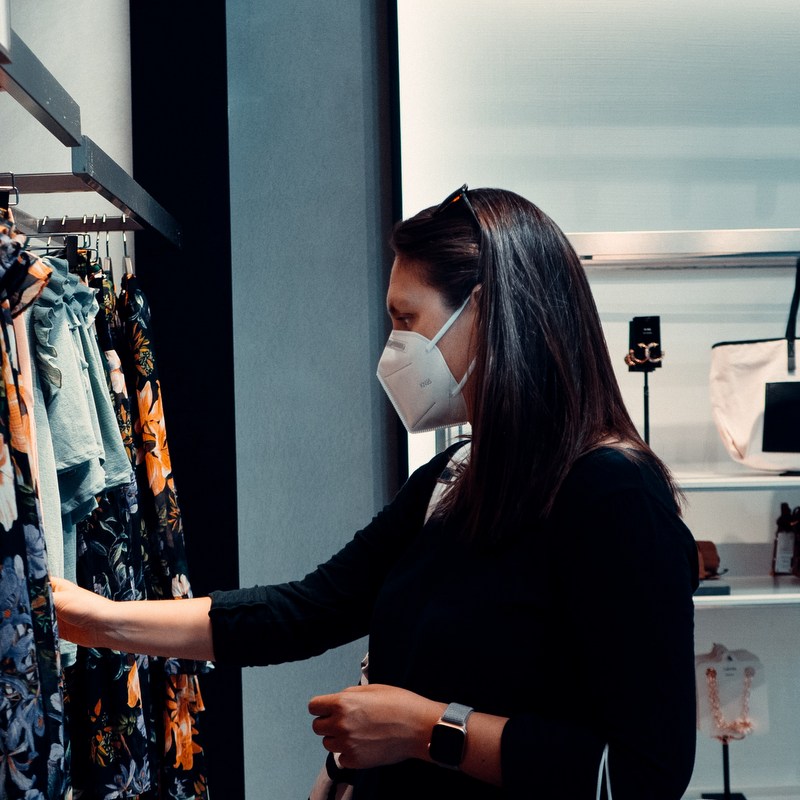 The forecast is from the NPD Group, which estimates that fourth quarter sales are positioned to significantly improve over year-to-date trends
According NPD Group's Future of Footwear report the year-over-year sales declines for the US footwear industry driven by public health crisis are expected to stabilize and recover through 2021.

Improved fashion footwear and performance sales are forecasted to lead to increased value sales for the overall industry, though sales are expected to remain below 2019 levels. The fashion category, which has been the hardest hit by the pandemic, is expected to see renewed sales during the coming year as consumers begin to return to some of their pre-COVID behaviours. According to the same source, women's slippers category is likely to be a hot holiday item, with an expected strong performance for 2021 (it could even outperforming 2020 sales). "A return to the office and store re-openings will likely reignite some demand for fashion footwear, although the focus will remain on casual and comfort-oriented styles. The pandemic has only amplified the importance of these attributes, as the blending of work-from-home and remote learning has led consumers to favour comfort to wear any time of the day", commented Beth Goldstein, NPD's fashion footwear and accessories analyst.

Following a similar trajectory and after declines during the last two years, performance footwear is expected to see growth in 2021 – a lift that will be driven by road running shoes. "Greater attention to health and fitness has been a silver lining in 2020. A number of sports and recreation-related categories have benefitted from this, including performance running. In addition to easier year-over-year comparisons, which may factor into the growth, running shoes are poised to outperform the overall market as consumers continue turning to the activity to stay active yet socially distant", added Matt Powell, NPD's sports industry advisor.

Forecast for Quarter Four 2020
Footwear sales are expected to decline in the mid-single digits during the last quarter of 2020, but this is a significant improvement from year-to-date trends. Following an anticipated rise in outdoor activities this fall/winter, cold weather boots and hiking shoes began selling notably well in August, with sales up +49% and +24%, respectively, in August and September 2020 combined compared to last year, according to NPD's Retail Tracking Service.


Image credits: Arturo Rey on Unsplash




Source: NPD Group