US: consumers shifting e-commerce spending towards apparel and footwear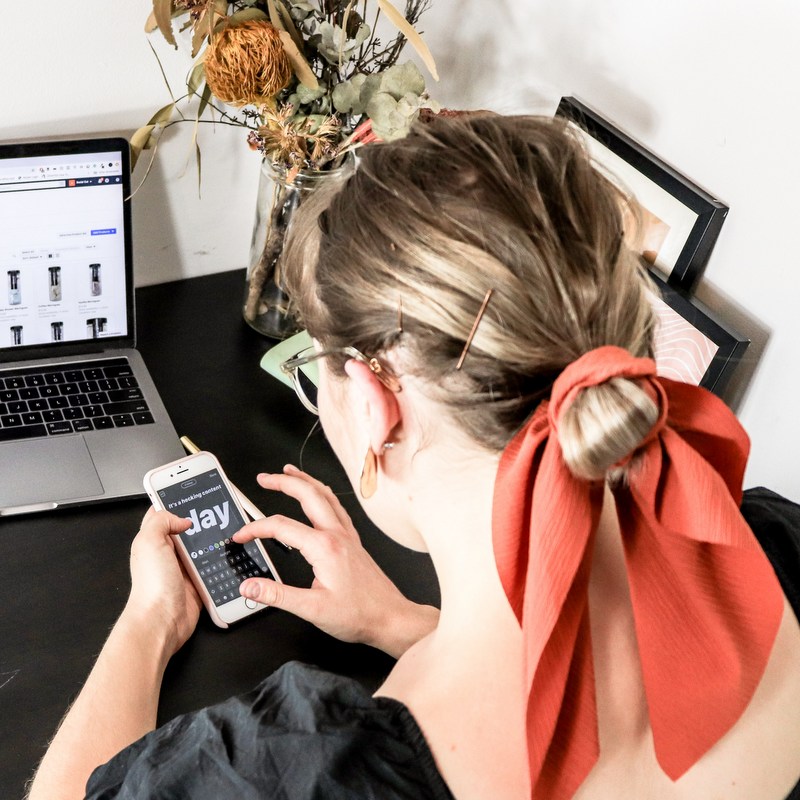 A global payments and shopping provider Klarna has analysed all the transactions made through its retail partners as well as through their app in the last few weeks
"We've found that US consumers are really focusing their e-commerce shopping on clothing, shoes and accessories as they weather this difficult period", commented Klarna CEO Sebastian Siemiatkowski, continuing: "For retailers and brands, the data may indicate that shoppers are choosing to buy comfortable items to work from home in as well as workout wear that will get them through the next several weeks of exercising in their living rooms. Consumers are also taking advantage of payment options that give them the flexibility and control to buy the things they need and that will help them get through 'stay-at-home' periods."

To identify how consumer behaviour is changing in the US due to the COVID-19 outbreak, Klarna looked at purchases made by users through its retail partners and through the Klarna app, which enables consumers to shop from any online store. The company analysed purchases by shoppers in the Gen Z (ages 18–23), millennial (ages 24–39) and Gen X (ages 40–55) demographics over the weeks running from the 22nd to the 28th of March and 15th to 21st of March as well as a base period of the 1st of February through the 7th of March.

Key findings
Gen Z, millennial and Gen X consumers who use Klarna have increased their share of e-commerce spending on apparel, footwear and accessories as well as home and garden items, suggesting that such consumers are focusing on personal comfort and creating home environments.

Week over week in the week ended on the 28th of March, the apparel, footwear and accessories category's share of all Klarna-enabled purchases increased by:

- 18% among Gen Zers: shoppers in this age group (18-23) grew their share of apparel, footwear and accessories spending from 44% in the previous week to 52%;
- 13% among millennials: these shoppers increased their share of spending on apparel, footwear and accessories from 32% in previous week to 36%;

- 4% among Gen Xers. This category accounted for 26% of the volume of Gen Xers' purchases in the week ended on the 21st of March, with that share growing to 27% in the week ended on the 28th of March.

Sales volumes in three other major categories, such as leisure, sport and hobby; marketplace; and intangible products (which includes event tickets and travel services), fell week over week from teh 22nd and the 28th of March among all three demographic groups. Gen Xers increased their share of spending on entertainment slightly week over week, while Gen Zers' and millennials' share of spending on the category was roughly flat. Gen Xers were also the only demographic group among the three to increase their share of spending on electronics week over week, with category volumes up 11% in the week ended onthe 28th of March among the group.
Klarna

Klarna, which is a global payments and shopping provider and is used by 7 million shoppers and has 4 000 retail partners in the US, analysed all the transactions made through its retail partners as well as through the Klarna app to identify what product categories Gen Zers, millennials and Gen Xers are shopping for most.
Image credits: S O C I A L . C U T on Unsplash