UNIC launches Real Leather is Real Sustainability campaign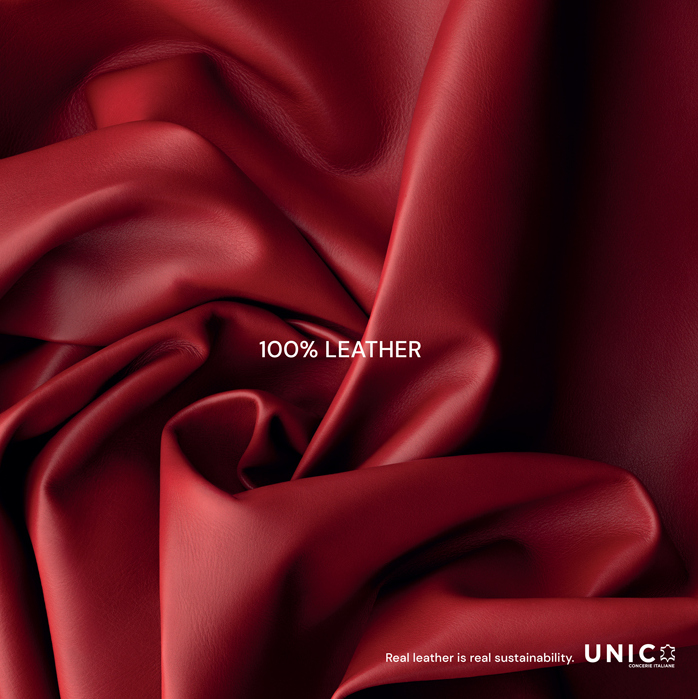 A three-year long worldwide campaign communicating and promoting at 360 degrees the excellence of leather. Real Leather is Real Sustainability is the motto
The chosen message is simple and incisive: Real Leather is Real Sustainability. From here it declines in a series of claims and visuals that have a specific objective: to communicate the varied sustainable uses of Italian leather. But also, contextually, to deny the paradoxical accusations that are addressed to leather "by misleading campaigns, based on wrong assumptions and, sometimes objectively beyond the limit of the ridiculous", UNIC states.

It is aimed primarily at end consumers and is focused on the main characteristics of leather: naturalness, circularity, durability and creativity.

To get the message across, the Real Leather is Real Sustainability campaign will be spread worldwide on the web and social networks, using traditional channels and through specific initiatives. With particular attention to places and moments in which the media attention will allow to obtain a greater diffusion of the messages.

The new UNIC campaign aims to spread and strengthen the knowledge and awareness of the leather, especially among the younger generations, communicating its identity as a historical and consolidated example of a circular economy. To that end, UNIC gets hold to the fact that leather is a by-product of the food industry destined, otherwise, to be subject to disposal techniques that have a strong impact on the environment. The tanning industry recovers it and transforms it into a material with a very high added value and multiple uses: fashion (leather goods, footwear, clothing), automotive, furniture and design.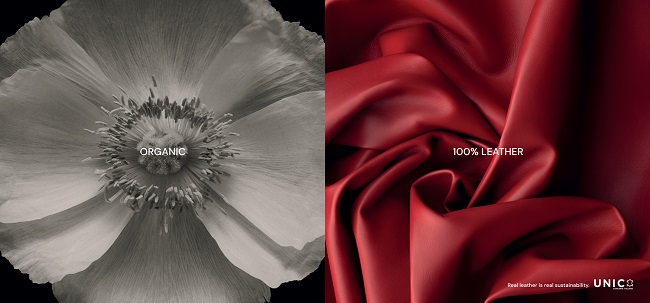 About UNIC
The Italian Tanners' Association is the trade association that since 1946 represents and protects the Italian tanning sector. UNIC pursues the aim of studying, sponsoring, promoting initiatives in the economic, technical, scientific field, to the benefit of Italian tanneries, through a direct and continuous dialogue with political institutions, economic, social and cultural organizations, both at national and international level. The Italian tanning sector is made up of 1 200 companies mainly located in 4 regions (Veneto, Tuscany, Campania, Lombardy) and employs approximately 18 000 workers.
Image credits: UNIC