Under Armour lowers revenue outlook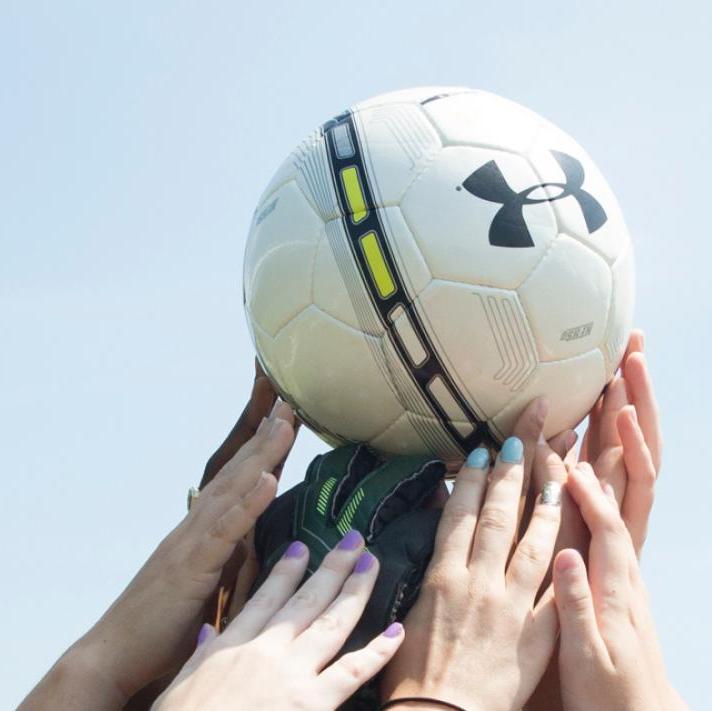 The Baltimore-based company reported third quarter results marked by a decline of 1% in revenue. Footwear down by 12%. The company is updating its full year outlook
"Building our long-term brand strength remains at the centre of everything we do. Our ongoing transformation across the business continues to make us smarter, faster and more operationally excellent. As we make the turn into 2020, we are confident in our ability to deliver our fourth quarter targets while proactively supporting higher levels of strategic marketing investments that will further fuel the Under Armour brand", commented Under Armour Chairman and CEO Kevin Plank.

Third Quarter Review
Revenue was down by 1% totalling 1.4 billion US dollars (flat on a currency neutral basis). Wholesale revenue decreased by 2% to 892 million US dollars and direct-to-consumer revenue decreased by 1% to 463 million US dollars, representing 32% of total revenue.



North America revenue decreased by 4% to 1.0 billion US dollars and the international business increased by 5% to 368 million US dollars (up by 8% currency neutral), representing 26% of total revenue. Within the international business, revenue was up by 9% in EMEA (up by 13% currency neutral), up by 4% in Asia-Pacific (up by 6% currency neutral) and down by 4% in Latin America (down by 1% currency neutral).




Apparel revenue increased by 1% to 986 million US dollars; footwear revenue decreased by 12 % to 251 million US dollars; and accessories revenue increased by 2% to 118 million US dollars in the third quarter. On a year-to-date basis, apparel and footwear revenue are relatively flat and accessories is down approximately 3% compared to 2018.

In the period under analysis, operating income was 139 million US dollars and net income totalled 102 million US dollars or 0.23 US dollars diluted earnings per share.


Updated Fiscal 2019 Outlook
Revenue is now expected to be up about 2% versus the previously expected range of 3% to 4%, mainly due to: lower than planned excess inventory to service the off-price channel; ongoing traffic and conversion challenges in direct-to-consumer; and negative impacts from changes in foreign currency.