UK retail sales jump 13.1%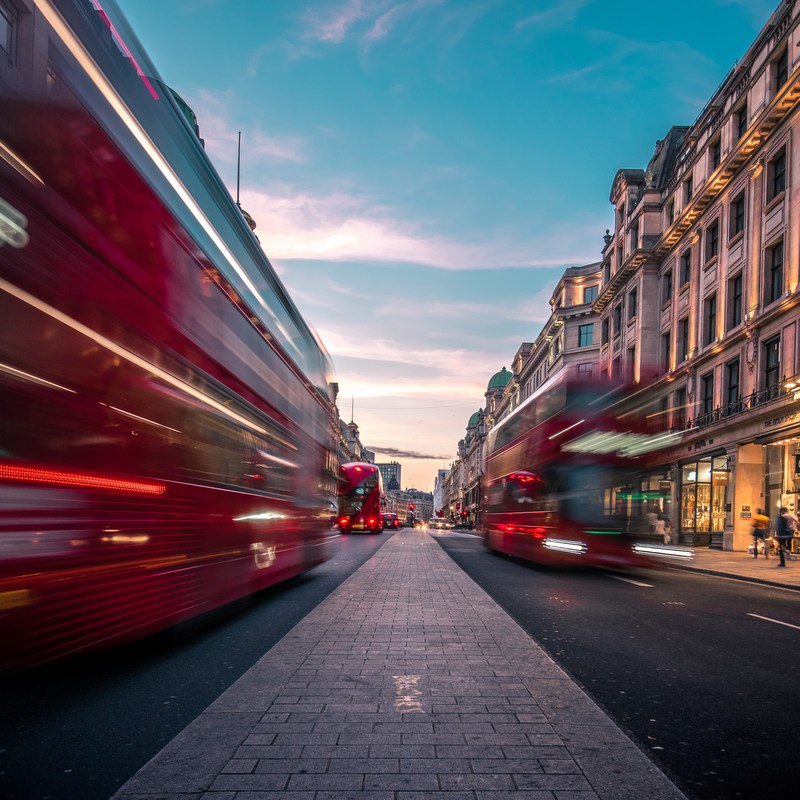 According to the latest release by the British Retail Consortium, in the five weeks running from the 30th of May to the 3rd of July, sales increased by 13.1%
"The second quarter of 2021 saw exceptional growth as the gradual unlocking of the UK economy encouraged a release of pent-up demand built up over previous lockdowns. In June, while growth in food sales begun to slow, non-food sales were bolstered by growing consumer confidence and the continued unleashing of consumer demand. With many people taking staycations, or cheaper UK-based holidays, many have found they have a little extra to spend at the shops, with strong growth in-store in June. Fashion and footwear did well while the sun was out in the first half of June, while the start of Euro 2020 provided a boost for TVs, snack food and beer. Nonetheless, UK retail is still facing strong headwinds with many retailers still making up for ground lost during the previous lockdowns. City centre retailers continue to suffer low footfall and spending as commuters and international tourist numbers remained well below pre-pandemic levels. Consumer comfort with the next stage of the roadmap will be key to the ongoing success of retail. Many customers are looking forward to a return to a more normal shopping experience, while others may be discouraged by the change in face covering rules", commented Helen Dickinson, Chief Executive of the British Retail Consortium.
In the five weeks running from the 30th of May to the 3rd of July, on a total basis, sales increased by 13.1% (Yo2Y)*, against a decline of 1.3% in June 2019 (YoY). This is above the 3-month average growth of 10.4% (Yo2Y). UK retail sales increased 17.0% on a Like-for-like (LFL) basis from June 2019, when they had decreased 1.6% from the preceding year. Online sales play a far greater role in LFL, so has increased the growth rate significantly.
"Retailers are facing challenges on a number of fronts, particularly convincing consumers that it's safe to shop in store as restrictions around mask wearing and social distancing come to an end. With travel now looking to be back on the agenda for summer and Government COVID-19 support packages slowly coming to an end, retailers will be hoping that the feel-good factor from Euro 2020 and lifting of COVID-19 restrictions will give the high street the summer boost it needs", added Paul Martin, UK Head of Retail | KPMG.


*Given that 2020 was a turbulent year in which much of retail bounced between being open and closed, impacting footfall significantly, and to make meaningful comparisons to changes in footfall, all BRC 2021 figures are compared with 2019 (pre-pandemic). This means 2021 figures are now year-on-two-years (Yo2Y), rather than year-on-year (YoY).
Image credits: Lachlan Gowen on Unsplash