UK: optimism among employers rises to eight-year high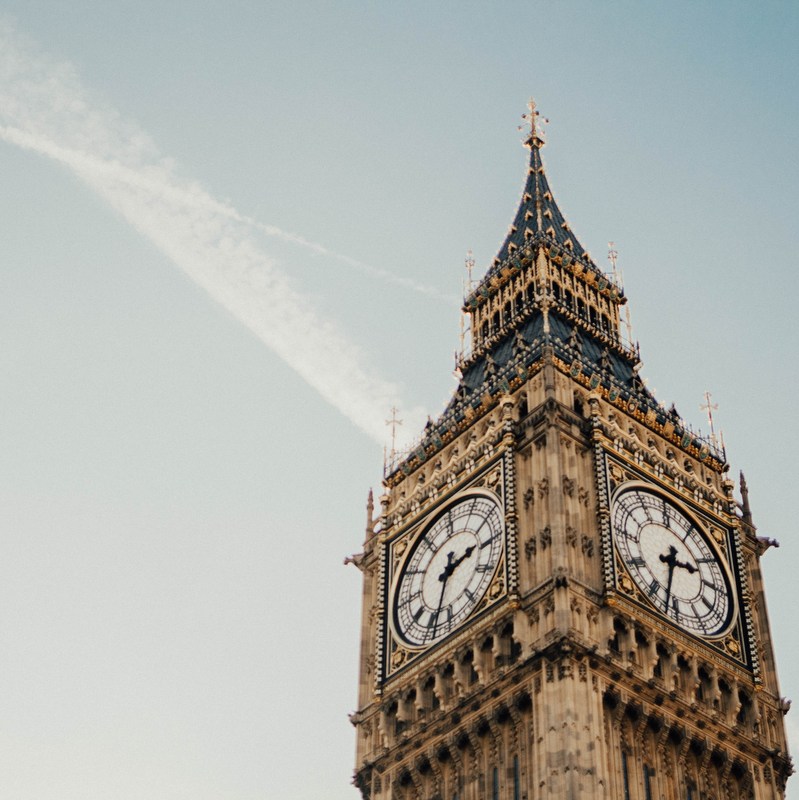 Optimism among UK employers has struck an eight-year high. A new report by the Chartered Institute of Personnel and Development (CIPD) and recruiter Adecco, says all sectors are expecting a post-COVID jobs recovery
Jobs in all sectors (public, private and voluntary) all ready to rise, the new survey reports. Pay prospects have also improved, according to the latest labour market outlook report from the CIPD and Adecco.
The same source indicates that the net employment intentions balance, measured by the difference between employers expecting to add jobs and those planning to cut them, hit a score of 27 for the second quarter of 2021, compared with 11 in the first quarter.

These are the stronger scores since the survey began in February 2013.
Hospitality and retail sectors also saw optimism from employers as lockdown restrictions eased from today. More than two-thirds of hospitality firms said they intend to hire more staff in the coming months.
The survey also revealed that 64% of the businesses plan to recruit staff in the three months to June, while 12% expect job cuts in the same period.
Image credits: Kate Krivanec on Unsplash