UK: nearly half of businesses affected by price increases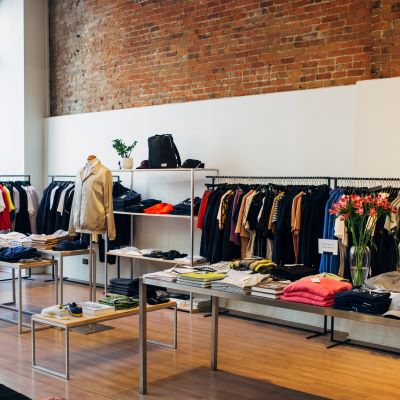 Almost half of businesses reported an increase in the prices of materials, goods, or services bought and sold in April. Nearly a third expects to raise the prices of goods and services this month
Data from the British Office for National Statistics shows that approximately half (48%) of UK businesses saw the prices of materials, goods, or services purchased in April increase from March, while 23% raised the prices of services and goods sold. Wholesale and retail trade are among the businesses that faced the biggest decrease in turnover in April.

A third (33%) of businesses reported that their production and/or suppliers had been affected by the increase in energy prices, on a comparable basis to 31% of the businesses in late April. Nearly a third of businesses (29%) are also expecting to increase the prices of goods or services throughout the current month, mainly due to the surge in energy prices.

Moreover, 12% of businesses informed having experienced difficulties in recruiting employees in April.



Source: retailsector.co.uk

Image Credits: charlesdeluvio on Unsplash