Tariffs on footwear delayed to December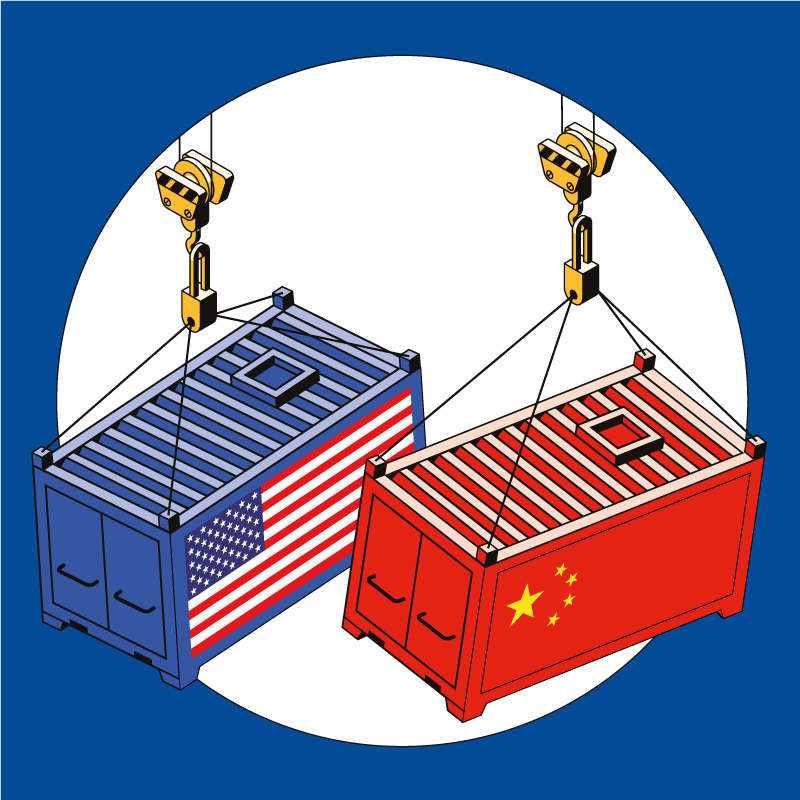 The US-China trade war has a new chapter. After Mr Trump announced added tariffs of 10% on the remaining 300 billion US dollars in goods from China, now their application on certain footwear items is delayed to December
Yesterday, the Office of the United States Trade Representative (USTR) announced the finalized list of products from China subject to new 10% tariffs. The USTR also announced it will delay the tariffs on some products until the 15th of December and that includes certain items of footwear and clothing.

FDRA President & CEO Matt Priest reacted to the next steps on the 10% added tariff on the remaining goods from China and issued the following statement:

The announcement today that the Trump Administration will be delaying the additional 10% tariff on some footwear until December 1st is an acknowledgement that tariffs are indeed paid by Americans. It is no coincidence that the Administration is allowing certain shoes to come in without raising taxes in hopes that prices do not rise at retail during the holidays. Our industry's loud unified voice left a clear impression that shoe tariffs are already extremely high, upwards of 67.5%, and any further tariffs would directly raise costs on consumers and cost footwear jobs. While we are pleased with the decision to delay new tariffs on certain shoes, we are not satisfied. We will continue to fight for any exclusions on new tariffs and we will fight to delay new tariffs on shoes until the entire tariff threat is lifted off the backs of American families.

When President Trump announced the added tariffs to take effect on the 1st of September the FDRA confirmed that 99% of all shoes sold in America are imported, 70% of all shoe imports are from China. FDRA estimates that footwear tariffs already average 11% but reaching upwards of 48% and 67.5% on certain footwear types, which means that adding an additional 10% on top of these tariffs mean higher prices for consumers.

According to the same source, in 2018 alone, consumers paid 7 billion US dollars more because of tariffs. Another 10% on top of that means consumers would pay nearly 10 billion US dollars more for their shoes each year thanks to tariffs.

Read all about the trade war US-China
HERE
and to see how this is already impacting the footwear industry worldwide refer to the World Footwear Yearbook 2019
HERE

Source: FDRA