Tod's with lower revenue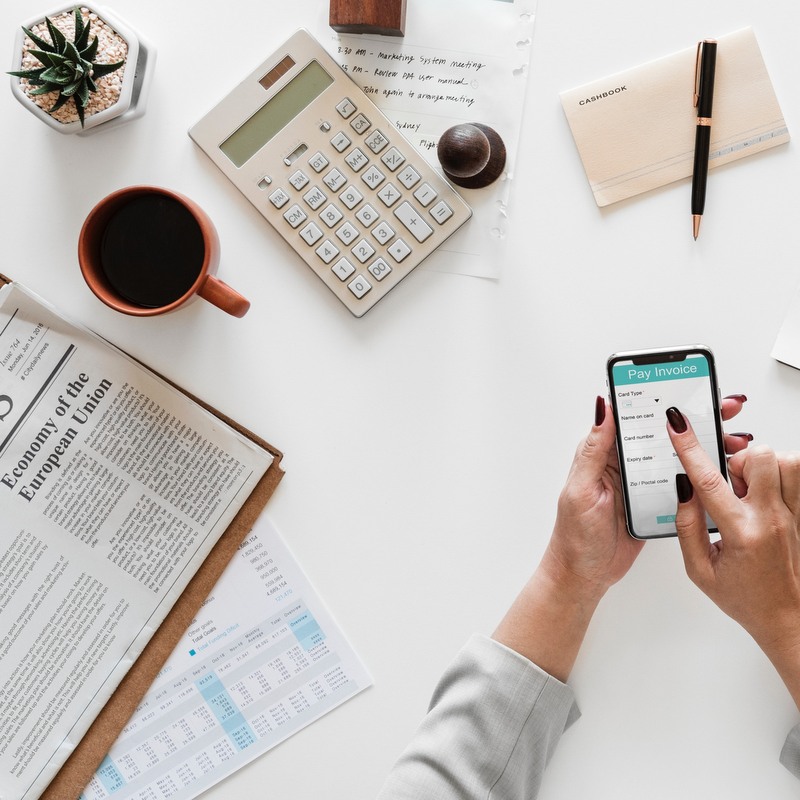 Total revenue posted by the Tod's group in 2018 totalled 940.4 million euros. A 2.4% declined if compared to the previous fiscal year
Diego Della Valle, Chairman and CEO of the group, commented: "2018 sales results were substantially in line with our expectations, despite the growing international economic and political uncertainties (...) I think this is a particularly innovative moment in our sector, very competitive, with new formulas and new business models, but at the same time it's full of brand new opportunities, that we want to be ready to seize, with an appropriate strategy, with special products and with a solid organizational structure. As already announced, our family has mandated an international bank to proceed with the purchase of a significant stake; we believe, in fact, that in the medium term we will be able to get excellent financial satisfactions."

In fiscal year 2018, Tod's consolidated sales totalled 958.2 million euros, at constant exchange rates, meaning by using the average exchange rates of fiscal 2017, including the related effects of hedging contracts; this value is broadly aligned with the figure registered in Financial Year 2017. At reported rates, Tod's revenues totalled 940.4 million euros; Tod's and Roger Vivier were the most affected by currencies fluctuations, due to their higher presence abroad.

By brand
Tod's sales reached 509.5 million euros in 2018. Good results were achieved in the Americas and in Asia, while Europe was affected by lower purchases of tourists and political and economic uncertainties in Italy. Hogan revenue reached 207.5 million euros, up by 1.8% from the previous year. The weakness of the Italian market was more than offset by the solid double-digit growth recorded abroad. Sales of Roger Vivier totalled 179 million euros at constant rates, broadly flattish as compared to fiscal 2017. Good results in Asia, while the brand suffered in Europe, especially as sales to tourists. Finally, sales of the Fay brand were 61.3 million Euros; a 3.4% decrease, as compared to financial year 2017, mainly due to the weakness of the domestic market.




By segment
Revenues from footwear totalled 758 million euros in financial year 2018, in line with the figure registered last year. Sales of leather goods and accessories totalled 131.8 million euros, down by 3% from fiscal 2017. Finally, sales of apparel were 67.5 million euros, slightly below the figure of last year; the performance broadly reflects the trend registered by the Fay brand.

By geography
Domestic sales totalled 282.2 million euros; a 5.4% decrease, as compared to 2017, mainly driven by the persistent weakness experienced by this market. In the rest of Europe, Tod's revenue totalled 246.4 million euros, slightly increasing compared to the previous year. In the Americas, sales amounted to 76.9 million euros; a 1.4% decrease from 2017 due to the wholesale channel. The retail channel registered positive results, especially thanks to purchases from local customers. Tod's sales in Greater China reached 218.7 million euros, up by 3.1% from 2017 and with an acceleration of the performance in the fourth quarter. Positive results in mainland China, which represents roughly 60% of this region, in Hong Kong and in Macao. Finally, in the area Rest of the World the group's revenues were 134 million Euros, up by 3.1% from 2017.

By distribution channel
In 2018, retail sales totalled 622.3 million Euros, in line with the figure of 2017, and represent approx. two thirds of the group's turnover. As of the 31st of December 2018, the group's distribution network was composed by 284 DOS and 120 franchised stores, compared to 275 DOS and 112 franchised stores by the end of 2017. Revenues to third parties totalled 335.9 million euros, down by 1.8% from the previous year, due to weakness of this channel in some important markets, such as Italy and the US.
Photo by rawpixel on Unsplash