Tod's CEO exits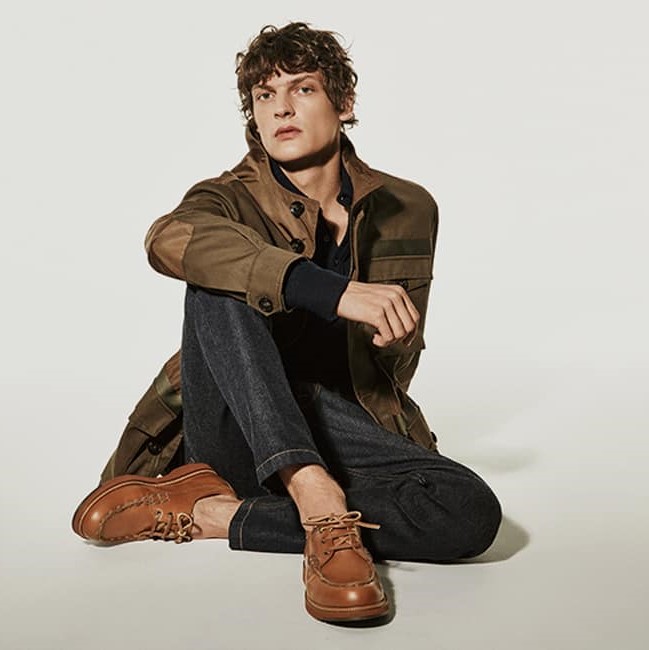 The Italian-based luxury goods group has announced the exit of its CEO, Umberto Macchi di Cellere. The position will be occupied by Chairman Diego Della Valle and Vice-Chairman Andrea Della Valle
The company's Board has decided to cut the number of co-CEOs from three to two, resulting in Umberto Macchi di Cellere leaving Tod's after four years in the position. The two brothers Della Valle will now occupy the CEO position with analogous powers. In a statement, the group has thanked di Cellere for his contribution over the last years and has underlined its role in the management of the pandemic crisis.

With the goal of shortening the decision-making process, Tods' has assigned the new role of General Manager to Simona Cattaneo, who has worked with L'Oréal, Burberry and Christian Dior.

The Italian luxury group began making major changes to its executive ranks in 2018 to help push for a new strategy. At the time, Global General Manager Claudio Castiglioni and CEO Stefano Sincini left the company after 33 years with Tod's.