Timberland & Savory Institute partner to build regenerative leather supply chain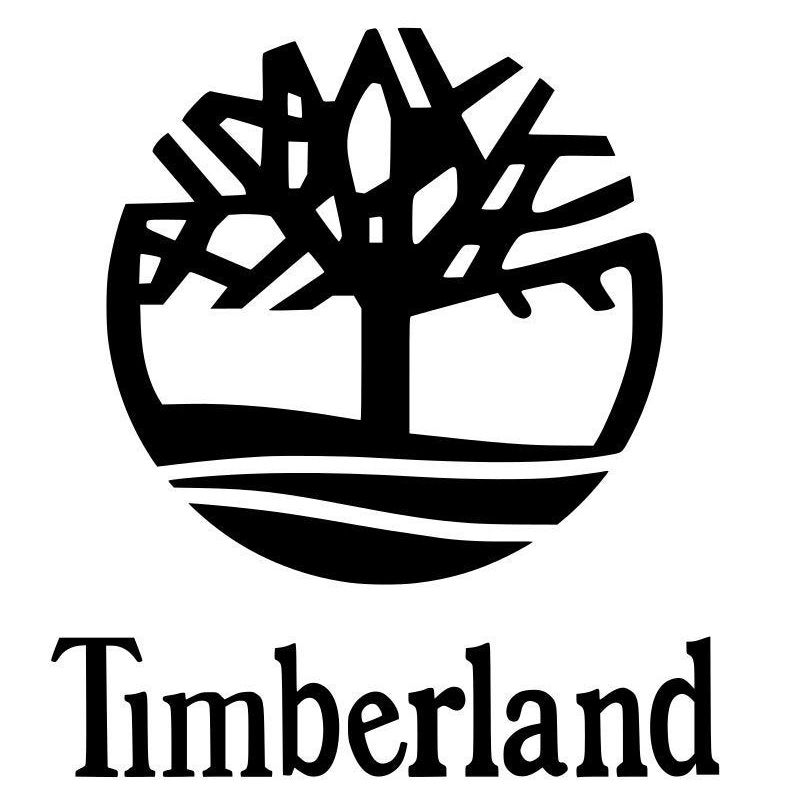 Next Fall Timberland will launch a collection of boots made with leather from verified regenerative ranches sourced through Savory's Minnesota Hub, Thousand Hills Lifetime Grazed
The global outdoor lifestyle brand Timberland announced a new partnership with the Savory Institute, a non-profit focused on the large-scale regeneration of the world's grasslands. In Fall 2020, Timberland will launch a collection of boots made with leather from verified regenerative ranches sourced through Savory's Minnesota Hub, Thousand Hills Lifetime Grazed. This move strengthens Timberland's recently announced collaboration with Other Half Processing, which sources hides from Thousand Hills Lifetime Grazed regenerative ranches.

Through these partnerships, Timberland is working to identify, aggregate, and connect early-adopter regenerative ranches with its large-scale tannery partners to help build a regenerative supply chain for the footwear and apparel industry.

"The fashion industry has a significant impact on greenhouse gas emissions, and we believe it's all of our responsibility to be a part of the solution. Regenerative agriculture presents a powerful opportunity to go beyond simply minimizing our impact, to actually create value and have a net positive effect for the land and the farmers. Timberland is incredibly excited to be partnering with The Savory Institute to drive real and meaningful change", commented Colleen Vien, Timberland Director of Sustainability.
According to the Savory Institute, ranchers and farmers who use regenerative grazing practices manage their cattle in a way that simulates the natural movement of herd animals, allowing for more rest and re-growth of grasses, leading to better food for livestock and healthier soil, as these grasses pull carbon out of the atmosphere and store it in the ground. The same source says these practices also support biodiversity and make the land more productive with greater resilience to both drought and heavy rain. "The regenerative movement has largely been focused on the food industry to date, but we at Savory Institute believe there is an opportunity to simultaneously synergize with the apparel industry and open up unparalleled successes for the planet", commented Chris Kerston, Chief Commercial Officer for the Land to Market program at Savory.