The importance of design in sustainable footwear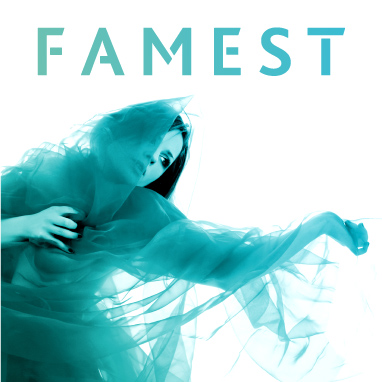 An increasing number of companies are focusing on products based on recycled, recyclable, biodegradable, renewable materials and more durable products and the design element is key on the whole process
The Portuguese footwear industry is getting increasingly focused on the integration of the environmental, sustainability and circular economy elements on the development of its processes and products. The development of truly sustainable footwear begins in the design process. At this stage, it is crucial to consider the entire footwear value chain and all the environmental aspects, from the selection of raw materials (manufacturing, packaging, transport and distribution, use and maintenance) to the end of life product.
Ecodesign is defined as the "integration of environmental aspects into product design and development with the aim of reducing adverse environmental impacts throughout the product life cycle". However, the technical requirements, the quality and performance of the product, the risks to the business and the economic aspects can not be overlooked.
To support ecodesign, a number of tools are available to companies, which include, for example, Life Cycle Assessment (LCA) and lists of strategies or verification, respectively. These tools have as fundamental objectives the analysis and evaluation of the product and process, the selection and definition of priorities and opportunities of improvement and the support to the generation of ideas and design decisions.

Companies can adopt a set of design strategies to reduce the environmental impact and develop ecological footwear products, including:
• Improve the efficiency of materials, namely with renewable materials, recycled and recyclable materials;
• Improve the energy efficiency of the processes, by reducing the production stages, using greater energy efficiency and focusing on energy sources with less impact;
• Design for cleaner production and cleaner techniques;
• Design for durability with a focus on the longevity and product maintenance (possibility of repair);
• Design to optimize functionality: multiple functions, functional optimization, product modularity;

• Design for reuse and recycling: easy disassembly, simplification of materials, use recyclable materials;
• Avoid potentially hazardous substances and materials;
• Reduce the environmental impact in the use phase through cleaner and more efficient product repair techniques, longer product life, possibility to replace parts;
• Environmentally efficient distribution.

CTCP, the Portuguese Footwear Technological Centre, coordinates the FAMEST project, which has an intervention area focused on the development of new product concepts and ecological processes, based on ecodesign, strategy definition, Product Lifecycle Analysis and utilization of more sustainable materials and components.