FAMEST: a new generation of products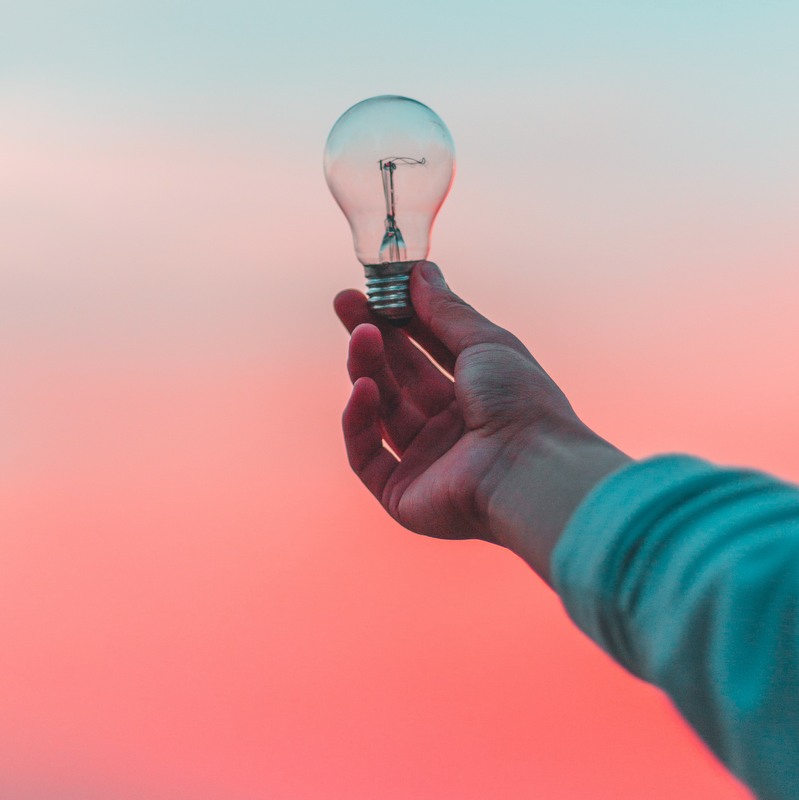 On the 9th of January, the FAMEST project partners met at the headquarters of the CTCP in São João da Madeira to present a new generation of products in key areas of the Footwear and Fashion Cluster
The opening session was attended by representatives from ANI - National Agency for Innovation (Coordinator Vera Barreto), APICCAPS – the Portuguese Footwear Association (General Manager João Maia) and the KYAIA group (President Fortunato Frederico), the leader promoter. Maria José Ferreira, Director of the CTCP led the works to present the new solutions and products under development on the FAMEST project.

The event, attended by all partners, was a special moment to present the current status of each area of the FAMEST project, allowing a deeper knowledge of the state of development of new products and technologies. Some of the main products / technologies under development include:
- Smart sensor and shoe systems - Systems for measuring the plantar pressure distribution. A tool that can, for example, be integrated into work safety footwear to detect overloaded work or to support the ergonomics of work stations or into diabetic footwear to detect overpressures and support product changes and gait to improve the quality of life of these people;
- Tools for the design and production of components and footwear - Development of modelling tools that allow to support the study and optimization of the processes of extrusion and injection and simulation of properties of materials and structures to optimize the comfort of the products;
- Digital platforms and simulation and sensorisation;
- Advanced solutions for digital footwear monitoring - integration of RFID throughout the shoe value chain for product tracking;
- Mobile logistics in the footwear cluster - integration of AGV solutions for the movement of materials, components and products in the footwear production process;
- Intelligent production management systems (BeinCPPS and SmartSL) - development of production monitoring and predictive / preventive maintenance solutions;
- Nanocomposites for high performance components; chemical products of a natural base and produced from waste from the food industry for the production of leathers with these products; recycled materials, 3D printing materials, films and products
FAMEST
FAMEST - Footwear, Advanced Materials, Equipment and Software Technologies, is a project initiated by the end of 2017, with a planned investment of 6 million euros and integrating a multidisciplinary and complementary team led by footwear company KYAIA - Fortunato O. Frederico. The project includes work being developed in several areas, such as New materials, components for footwear and advanced technologies, New concepts of footwear, incorporating new materials, and produced and marketed by new flexible and agile technologies and Solutions to value production and post-consumption. The FAMEST team includes manufacturers of footwear, materials, components and industrial equipments, as well as companies of laboratory equipment, logistics and software. In the project are also integrated RDT entities, such as the Portuguese Footwear Technological Centre, the Portuguese Leather Technological Centre, Research Centers of the CCG, INESCTEC and INEGI, the University of Porto and University of Minho and the Polytechnical institutes IPB and ISEP.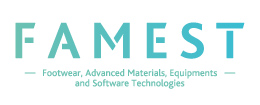 Photo by Diego PH on Unsplash