New collaborative project presented by the Portuguese industry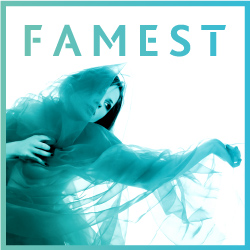 The FAMEST project was formally presented by the Portuguese Footwear and Fashion Cluster last November
The consortium in charge of the FAMEST project, a new collaborative integrated project for Footwear, Advanced Materials, Equipment and Software Technologies gathered at the headquarter of the CTCP (Portuguese Footwear Technology Centre) in the north of Portugal to mark the kick off of this initiative and present the project for the coming years.

FAMEST is promoted by a consortium of 23 companies covering several segments of the footwear value chain: leather, insoles, soles, chemicals, software, equipment, logistics and footwear, and 9 R&D entities in a multidisciplinary project aiming to ensure the development of innovative results and their economic valuation by promoters in the national and international markets.

FAMEST should take a key role in the implementation of the Research and Innovation agenda Lead by the Portuguese Footwear and Fashion Cluster for the 2014-2020 period, with the final objective of consolidating Portugal's position as a reference of value at the World level.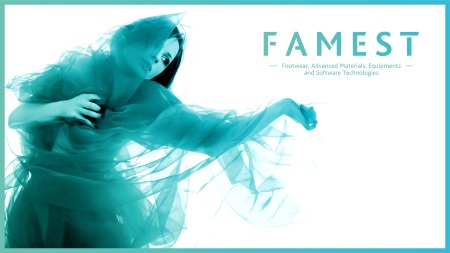 During the next decade, the Portuguese Cluster aims to make a qualitative leap in the internationalization of Portuguese footwear, making it a fundamental reference at international scale, where the sophistication and creativity of the Portuguese supply, in terms of materials, products, processes productive and business models, allowing the presence of Portuguese companies in market segments where the choice is based more on fashion and technicality than on price.

In order to guarantee this positioning in the international market, the Portuguese industry wants to focus on differentiation, flexibility, speed of response, quality of products in order to become competitive and superior to those of the competition.

Last november, during the event held to present the FAMEST project, the President of the Kyaia Group (a project's co-promoter) Fortunato Frederico highlighted that this project will be "the qualitative leap that the industry has to give". As an example of his case, the Kyaia Group encourages participants not to be afraid of focusing on innovation, because this is a winning bet.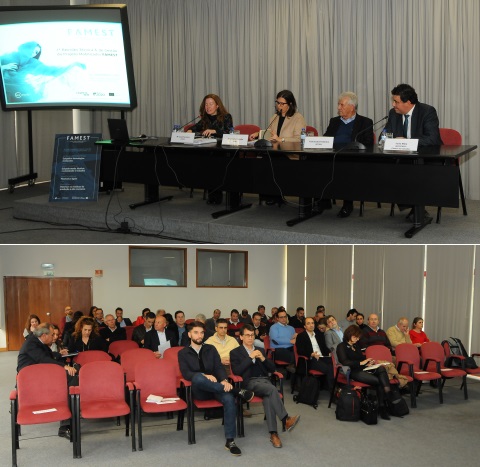 João Maia, the General Manager of the Portuguese Footwear Association (APICCAPS) underlined the importance of this research and development work for the future of the Portuguese Footwear and Fashion Cluster. The National Innovation Agency, ANI, was also present at the event, represented by Ana Araújo, who congratulated the sector for this initiative and made available to collaborate with the companies in order to carry out this ambitious project.
Maria José Ferreira, Head of Research and Development at CTCP who guided the afternoon's work, concluded this assignment with the conviction that this will be an important milestone for the Portuguese Footwear Industry and that in three years the industry will be better and richer with the results of this project: "The ideal conditions for developing innovative footwear that people want / want are met", she concluded.