Stuart Weitzman aiming to achieve profitability this year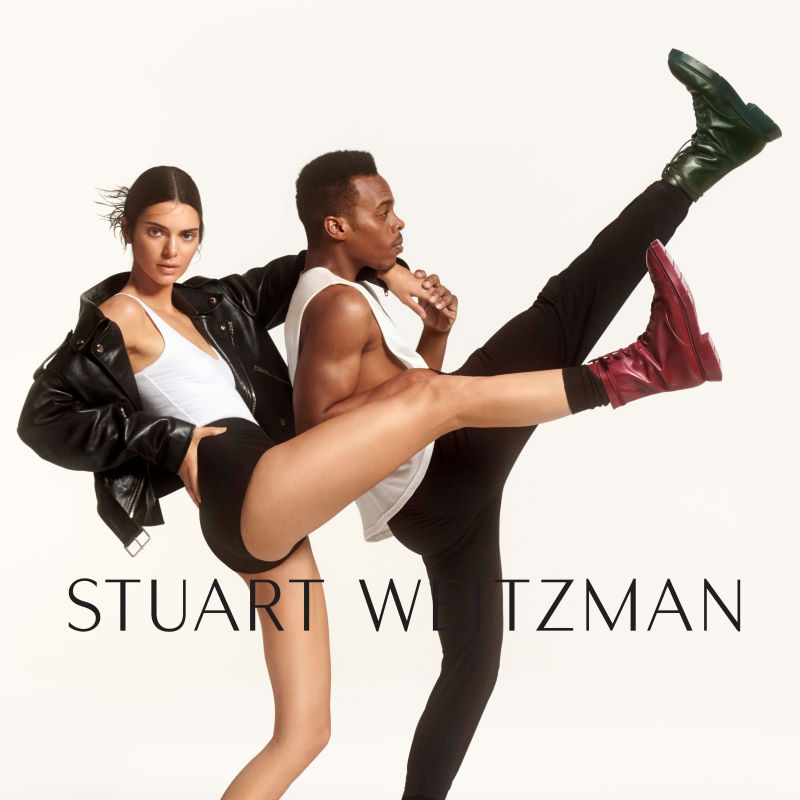 Tapestry, the US-based group owning Stuart Weitzman, believes the brand will become profitable again in the current fiscal year. A restructuring process of the company is underway
In the quarter ended on the 31st of July (last quarter of the fiscal year), Stuart Weitzman presented reduced operating losses driven by higher revenue and a reduction in expenses. The brand announced net sales of 84.9 million US dollars for the quarter, up by 126% from the previous year and by 7% from the fourth quarter of 2019
Tapestry's management underlined that Stuart Weitzman benefited from a "significant increase" in demand for dress styles as the reopening of the economy took place after the COVID-19 related lockdowns.
At the same time, Stuart Weitzman exited unprofitable markets and downsized its store network: now counting with 48 locations in North America (58 a year ago) and 56 units abroad (down from 73).
Based on this, Tapestry is aiming that Stuart Weitzman to be profitable this fiscal year.