Siro Badon steps down as Assocalzaturifici Chair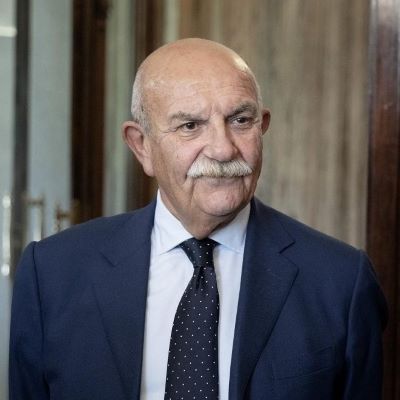 Siro Badon, who had been elected to the role of Chair of the organization in June 2019, submitted his resignation on the 26th of July, claiming both personal and professional reasons
According to the Italian Manufacturers' Association (Assocalzaturifici), Mr Badon "resigned his post for personal and professional reasons as a result of his workload in his company, which prevents him from continuing to guarantee constant availability for the association". Elected to the role on the 26th of June 2019, taking over from Annarita Pilotti, he was expected to serve as Chair until June 2023.

In the statement, Siro Badon, who led Assocalzaturifici during the "difficult time" of the COVID-19 pandemic, which had a great impact on the footwear industry, also thanked his staff for their hard work.

Born in Padua, Mr Badon joined the family-run footwear business, De Robert, in 1976, becoming its President in 1986. In the past, he also served as Vice President of Assocalzaturifici, being responsible for training, President of the Consortium Maestri Calzaturieri del Brenta and President of ACRiB (Shoe Manufacturers Association of Brenta Riviera).

Image Credits: it.fashionnetwork.com