Russia bans exports of semi-finished leather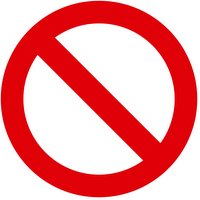 The measure will be in place for the period running from the 30th of November to the 30th of May 2016
According to information made available by the Ministry of Economic Development of the Russian Federation, a decree setting a temporary ban on export of semi-finished leather was approved.

The measure is introduced for the period running from the 30th of November to the 30th of May 2016 and is applicable to the exports of semi-finished leather from the Russian Federation (codes 4104 11 and 4104 19 FEACN EEU).

The same source indicates that "such measure will allow to prevent lack of leather resources in the domestic market, which are necessary for development of leather and neighboring productions and stable provision of leather plants with raw-material resources.

Back in August it had become known that the Russian government could extend a temporary ban on the export of semi-finished leather for another 6 months – the initial ban was set up back in May and has expired on the 25th of November. Earlier, the Head of the Ministry said that this measure increased the load of the Russian factories and gradually increased output with higher added value.