Retail sales fall by 4.1% in Singapore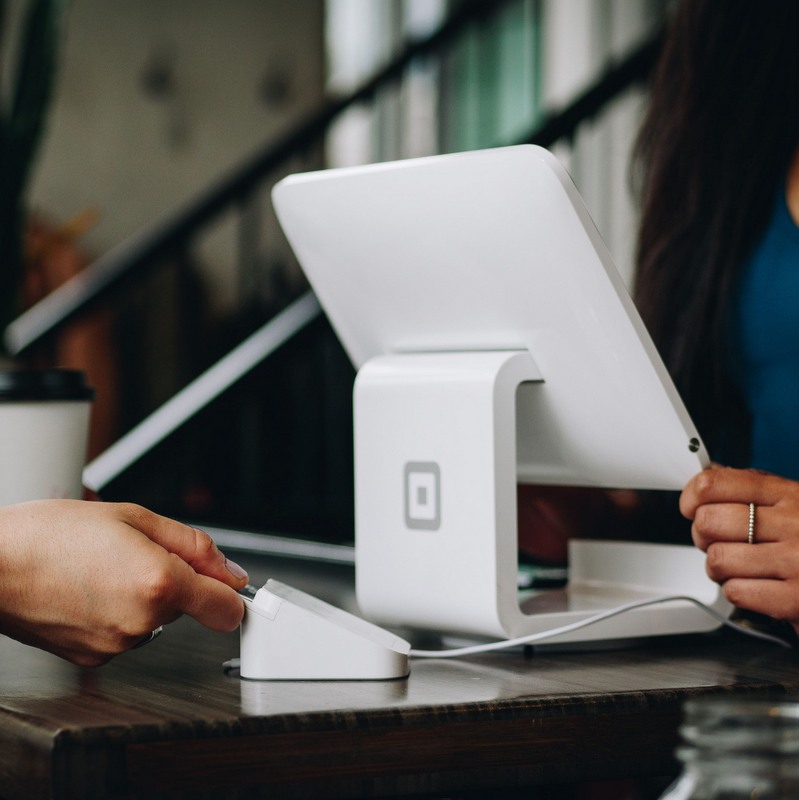 In its recent release the Department of Statistics in the country confirmed a drop in retail of 4.1% in August compared to similar month in 2018. Footwear with good performance
According to a recent publication by the Department of Statistics (Ministry of Trade and Industry) in Singapore, the estimated total retail sales value in August 2019 was about 3.6 billion Singapore dollars. Of these, online retail sales made up an estimated 5.5%.

This performance translates a fall of 4.1% from similar month in 2018. A decline of 1.3% was registered on a month-on-month analysis.

If motor vehicles are excluded, the year-on-year variation is not as substantial, with a drop of only 1.0%. Excluding the same category on a month-on-month total sales value increases by 2.2%.


Wearing Apparel & Footwear was the category with the biggest increase Year-on-year (4.9%), followed by Department Stores, excluding supermarkets and hypermarkets (4.7%) and Medical Goods & Toiletries (4.0%).
Motor Vehicles was the worst performer category standing out by far with a decline of 20.3%, followed by far by Furniture & Household Equipment (-9.8%) and Watches & Jewellery (-8.6%).
Image credits: Patrick Tomasso on Unsplash