Singaporeans spending less on clothing and shoes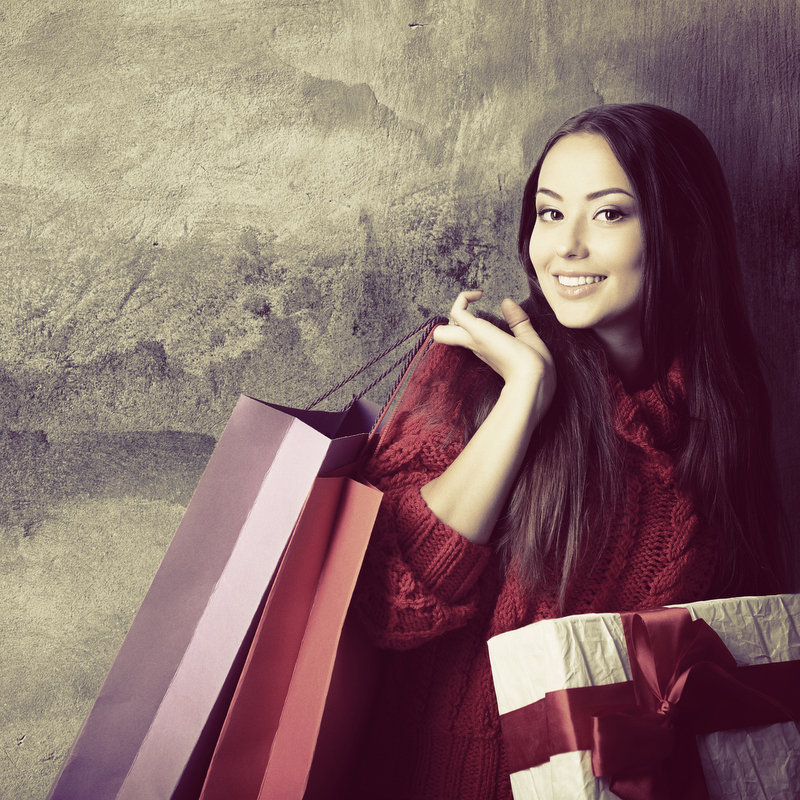 The average household spent about 120 Singaporean dollars a month on clothing and footwear, down from about 160 Singaporean dollars in the 2012/2013 period. Data comes from a Government survey
The Household Expenditure Survey is conducted every five years by the Department of Statistics. The latest one, based on data collected in 2017 and 2018, found that the average household spent about 120 Singaporean dollars a month on clothing and footwear, down from about 160 Singaporean dollars in the 2012/2013 poll.
Clothing and footwear experienced the largest decline in expenditure in percentage terms. In comparison, expenditure on accommodation services, food and health increased.
Retail experts say the reduced expenditure on fashion does not necessarily mean people are shopping less and point out several reasons for that trend, such as the availability of more affordable options for shoppers, the strong online options with several deals and more conscious decisions made by consumers.