Record year for Louis Vuitton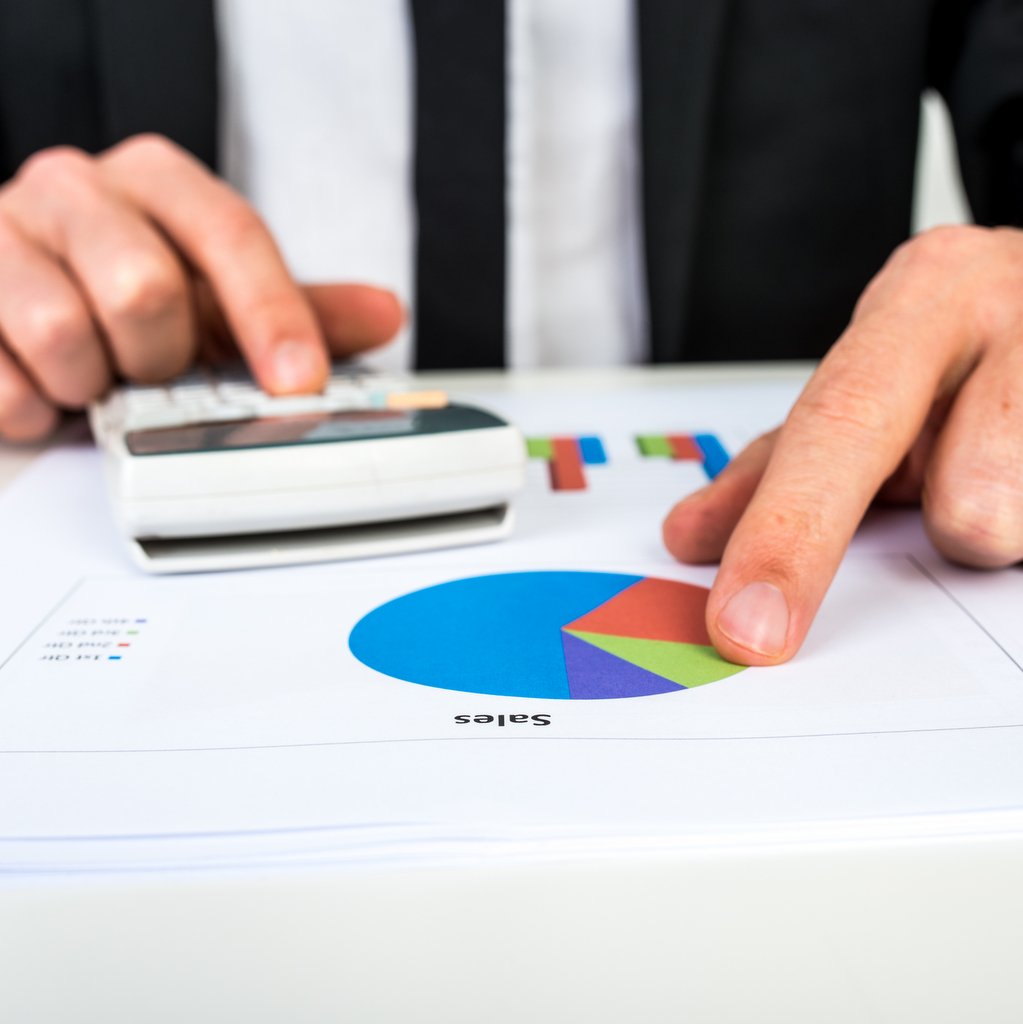 One of the largest luxury groups announced record earnings and revenue for fiscal year 2016
Moët Hennessy Louis Vuitton, one of the world's leading luxury products group, recorded revenue of 37.6 billion euros in 2016, an increase of 5% over the previous year. Organic revenue growth in the period totaled 6%.

Revenue from the company's leather and fashion goods business, the largest segment, was up by 4% for the year totaling 12.8 billion euros.

In the fourth quarter, revenue increased by 9% compared to the same period of 2015. Organic growth was 8%. The American market remains on a good track as does Europe. Asia, excluding Japan, continued its good momentum.

Profit from recurring operations reached 7 billion euros in 2016, an increase of 6%, to which all business groups, apart from selective distribution, contributed. Group share of net profit was 3.981 million euros, representing growth of 11%.

Bernard Arnault, Chairman and CEO of LVMH, said: "LVMH achieved an excellent performance in 2016 within a context of geopolitical and economic instability. Continued innovation, entrepreneurial spirit and the quest for excellence: all Maisons continue to assert these core values while maintaining rigorous execution of their strategies on the ground. In an environment, which remains uncertain, we can count on the appeal of our brands and the agility of our teams to strengthen, once again in 2017, our leadership in the universe of high quality products".