Puma to propose Suspension of Dividend and to hold digital AGM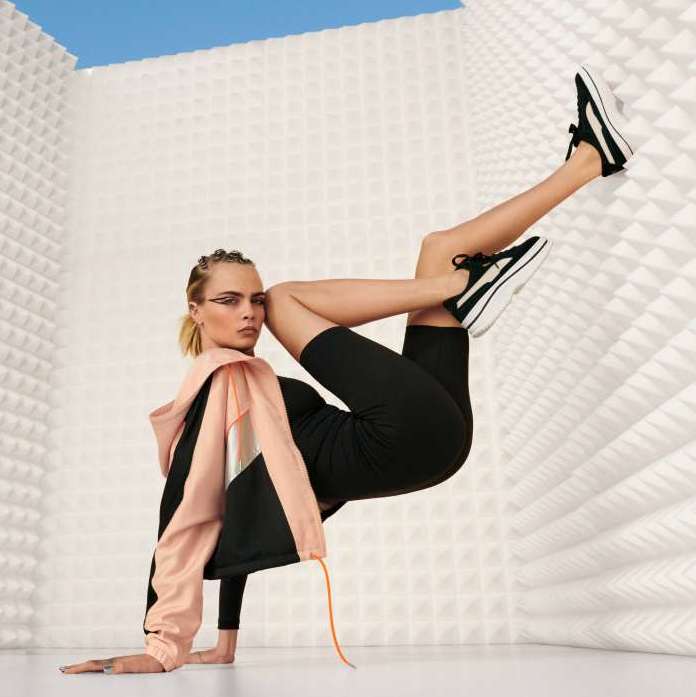 Given the strong negative impact of the Covid-19 crisis in the business, the Management Board of PUMA SE has decided to propose to the AGM the suspension of the dividend payment for fiscal 2019
Apart from China, Japan and South Korea, almost all of Puma's own stores and partners have been temporarily closed. Puma's e-commerce business, while still operational in almost all markets, accounts for less than 10% of the business, which, obviously led to a major decline in net sales and cash inflow.

"Puma is reducing costs and cash outflow wherever possible as well as securing additional financing to ensure that together with our partners we can sustain the value chain in this period. The goal is to get through this crisis together. We now focus on managing the short-term challenges as well as possible, but without hindering the midterm momentum for the company", said the brand in a statement, in which suspension of dividend payments, suspension of 100% of the Management Board's salary and reduction of salaries of the senior management by 25% were also announced.

Puma's Annual General Meeting (AGM) will take place this year in a digital format on the 7th of May, and in line with the law which confirmed that General Meetings may be held without the physical presence of shareholders or their proxies. Moreover, to ensure consistent communication in a fast-changing business environment the brand has also decided to move the date of the publication of the results for the first quarter of 2020 by one week from the 30th of April to the day of the AGM.

Image credits: gotceleb.com