Pou Chen to cut 6 000 jobs in Vietnam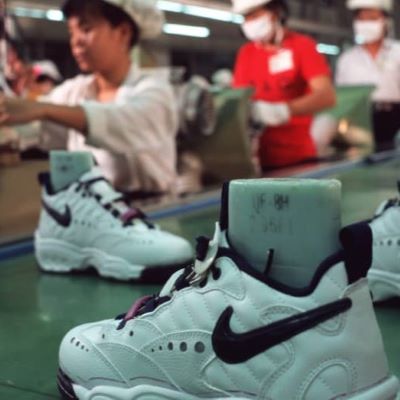 The Taiwanese-based footwear manufacturer has reportedly slashed 3 000 jobs amidst weak demand. Another 3 000 people will not see their labour contracts extended by the end of the year
The news came from two local official sources, who refused to be identified. The supplier of brands such as Nike, adidas and Asics - currently one of the largest employers in Ho Chi Minh City, with about 50 000 people on its payroll - has been struggling with weaker demand due to the current macroeconomic uncertainty. According to Nikkei Asia, Pou Chen had placed since November around 20 000 employees on alternating schedules, but now has moved forward with the lay-offs.

The Southeast Asian country is a global hub for manufacturing, especially clothing and footwear, with its economy growing in 2022 at the fastest pace in decades. But efforts by international distributors to reduce the excess inventory are starting to impact employment as well as exports.

Reuters indicated that exports dropped by 26% in January from a year earlier, while imports fell by 24%, the latter suggesting a likely contraction in production, as manufacturers cut purchases of materials and equipment.

Image Credits: cnbc.com