Positive atmosphere at Gallery Shoes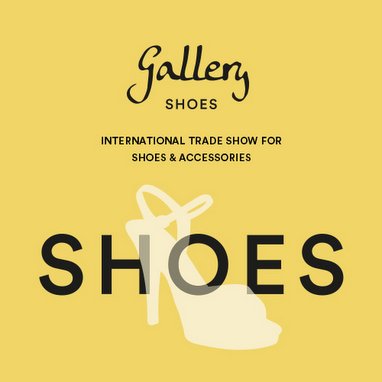 The latest edition of the Düsseldorf-based event took place between the 2nd and the 4th of September. The organizers emphasized the positive environment which surrounded the event
The organizers highlighted some key figures from the latest edition of the event: over 500 brands (around 350 exhibitors) from more than 20 countries (approx. 65% international and approx. 35% national) and around 9 800 professional visitors (approximately 75% national and 25% international) from brands including Breuninger, Dodenhof, Garhammer, Görtz, Prange, P&C and Zumnorde.

According to the same source this is leading to the positioning of the Areal Böhler-event as a modern, comfortable location for ordering, networking and information: "We are concluding this edition on a par with the previous edition in March 2018 and are also very satisfied with the positive acceptance of the platform as a comfortable, feel-good location where people enjoy spending time," sums up Ulrike Kähler, Managing Director of Igedo Company and Project Director of Gallery & Gallery Shoes.

And this is despite the fact that "in Germany alone, the number of sales outlets has once again decreased", according to Siegfried Jacobs, Managing Director of the Federal Association of the German Footwear Retail Trade (BDSE). "Gallery SHOES attracts mid-to upscale retailers who also offer curated ranges themselves and really feel at home in this productive working atmosphere", concluded Siegfried Jacobs.
The next edition of the Gallery Shoes show will take place from the 10th to the 12th of March 2019.