Portugal consolidates footwear exports in 2015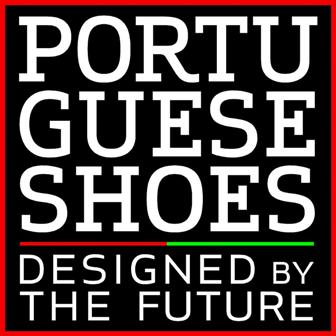 In a difficult and complex international scenario, the Portuguese footwear industry closed the year with a slight increase in exports. According to APICCAPS a new record was established with sales abroad totaling 1 865 million euros

Since 2009, Portuguese footwear exports have increased by roughly 50%. As a result of a strong bet on sales to international markets the Portuguese companies now export annually more 600 million euros than what they used to export six years ago. In the past few years Portugal also managed to widen the geography of exports to include more than 20 new destinations, with Portuguese footwear being currently marketed in 152 countries across the five continents.

According to APICCAPS, the Portuguese Footwear, Components and Leather Goods Manufacturers' Association, a new record was established with sales abroad totaling 1 865 million euros (+ 1% compared to 2014).

Nothwistanding, 2015 was particularly demanding for the Portuguese footwear companies, with important losses registered in countries such as Angola (down by 15%) and Russia (down by 52%). Furthermore, the French market, the most important for Portuguese companies, is under a profoundly adverse economic situation, with footwear imports in general declining by 2.7%, last year. In this scenario, Portuguese footwear sales to the French market also declined.

Worth being highlighted are significant growth rates in several European markets, such as Germany, Denmark, Spain and the Netherlands, as well as sales record in Australia, Canada, China and UAE. The US market presented an excellent performance in 2015, with sales increasing by 48% to 67 million of euros.

In 2015, Portuguese footwear exports to countries outside the European Union amounted to 14% of total exports, and the industry maintains the aim to reach 20% over the next five years.

Fortunato Frederico, President of the Portuguese Association, commented: "It has been a challenging year for the Portuguese companies and for the international industry. We suffered strong losses in important markets such as Angola and Russia, but will continue to work to find new opportunities. Europe is still living under economic uncertainty, and our companies must focus on other markets. In the last decade Portuguese exports to markets outside Europe have grown more than 30% each year, and we must focus on consolidating this trend in the coming years."