Register to continue reading for free
Pakistan: decline in foreign orders, but domestic market is doing well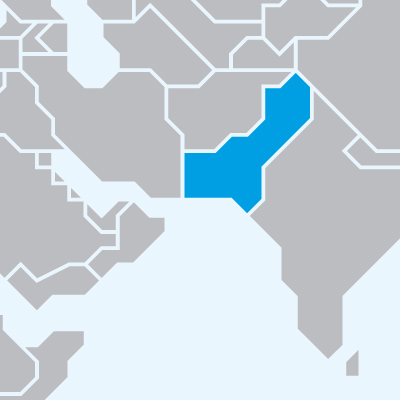 We spoke with the Pakistan Footwear Manufacturers Association (PFMA) to understand how the COVID-19 pandemic is impacting the footwear industry in the country. Footwear companies focused on the internal market are performing better than exporting ones
Footwear factories are operating
in
Pakistan
but with reduced production capacities due to "
less orders compared to the past
", told us Lt Col Ahmed Fawad Farooq (R), Secretary General at the Pakistan Footwear Manufacturers Association (PFMA).
The
retail sector in the country is also operational
, but limited to reduced timings. All considered and according to the PFMA, "compared to the exporting orientated companies this sector is doing well"; which could be a positive sign, given that in 2019, production of footwear in Pakistan reached 481 million pairs (
more information HERE
) and exports stand at 18 million pairs.
Currently, the main issue encountered by the footwear and leather goods companies are related to declining exports "due to limited orders from UK, European Union and USA". This level of low orders reflects the "
lockdowns in place in several Western countries
".
Current COVID-19 situation in Pakistan
With a total population of 217 million people, Pakistan has reported so far little more than 530 thousand cases of infected people, of which 492 207 already recovered. 11 450 people have lost their life in Pakistan since the beginning of the pandemic.
Footwear Industry in Pakistan
The Pakistani footwear industry, the 8th largest in the world, is primarily geared to the internal market. The industry is mostly concentrated in the province of Punjab. According to the World Footwear Yearbook (
available HERE
), in 2019 both its imports and exports decreased. The country's trade surplus increased as a result. Pakistan imports predominantly textile footwear from China. Its exports, on the other hand, are widely spread geographically.